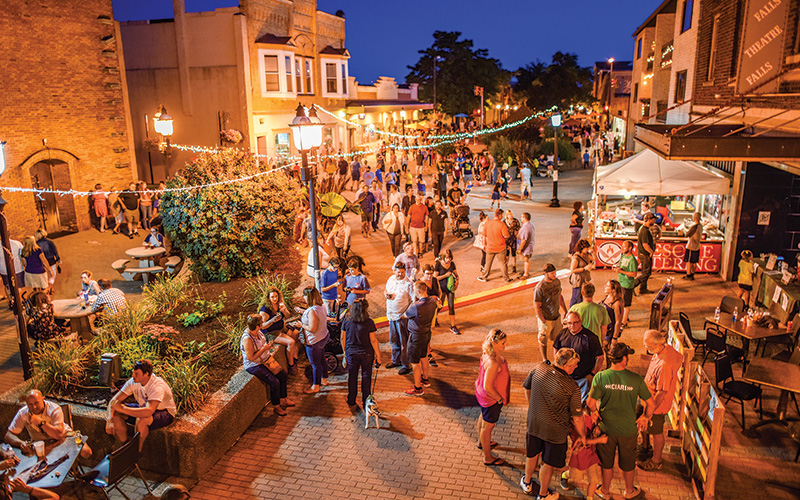 Two-day festival in October 2018 brings community members together to design and build a pop-up public space in the Randolph Hills Shopping Center
Planners have all heard the word "placemaking." This term is often used in presentations, master plans and marketing pitches for development projects. The Montgomery County Planning and Parks Departments have invited several experts over the past year to discuss the potential of placemaking as a tool to improve, transform and celebrate local communities and cultures. Everybody seems to be talking about it as a good thing for our county.
But what does true, community-led placemaking look like? And how can communities actually DO placemaking?
To find out the answer, the Planning and Parks Departments invited residents … Continue reading