Seeking the community's help to find answers
Written by Kacy Rohn, in collaboration with Montgomery History
Update: After receiving nearly 100 community submissions, see our best guess for the meaning of the letter "P" in this blog post.
Historic maps are key to understanding Montgomery County's evolution. They reveal past social and economic systems, patterns of development and decline, and evolving transportation networks. Many of these maps have been closely studied for years, but they still hold mysteries about the county's past. We are seeking input from county residents and historians to unravel a question about Martenet & Bond's 1865 map of Montgomery County.
The map was published by Simon J. Martenet, a surveyor and civil engineer based in Baltimore who produced detailed maps of Maryland counties. In looking closely at this map to understand a historic road alignment, Historic Preservation Office staff were drawn in by an unexplained abbreviation: the letter P.
As we looked across the map, the letter P suddenly jumped out across the county. It appears in rural areas and in towns next to the names of presumed property owners. Without a key to the map, we considered several meanings: could it be "place," "principal," "plantation," or "pump?" Intrigued, we contacted S.J. Martenet & Co., the original mapmaking company, for its insight. It turns out this question is a mystery even to the company, whose records of the map's production were lost in the Great Baltimore Fire of 1904. This abbreviation was not used in Martenet's other maps or included in a key, so the company doesn't know its meaning.
With a growing mystery on our hands, we turned to the expert staff of Montgomery History. Librarian and Archivist Sarah Hedlund investigated but ended up at the same dead end: none of the possible meanings seem to make sense in all circumstances.
We're here to call on the expertise of county residents and historians who may hold the answer to this mystery – do you know what "P" represented?
We ask anyone who might know the answer (or have a good guess!) to reach out to us. We hope that together we can solve this puzzle and further our understanding of county history.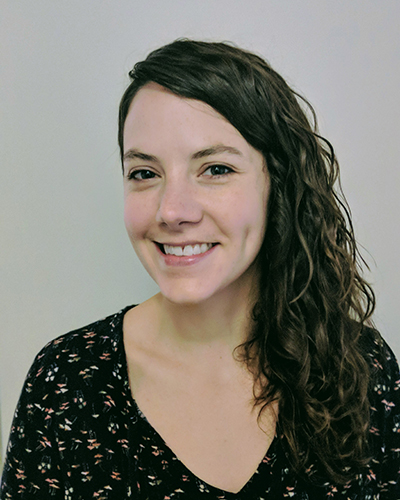 About the author
Kacy Rohn is a Historic Preservation Specialist at the Montgomery County Planning Department, part of the Maryland-National Capital Park and Planning Commission (M-NCPPC). Kacy conducts research and designation projects and leads historic preservation outreach and education programs. She completed a dual master's program in Community Planning and Historic Preservation at the University of Maryland, College Park in 2017.