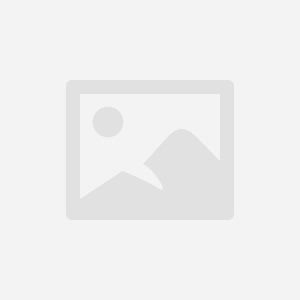 Food trucks are an urban trend that is hard to keep up with. Do they compete with or complement stationary businesses? Are they sufficiently regulated for health, safety, and welfare? Are they unsightly or exciting?
Well, they've morphed again. Real Food Farm trucks in Baltimore are bringing fresh produce to neighborhoods, and sometimes even to your door. On the one hand, it's a service with a bit of social engineering–bringing good food to people who need it and connecting farmers to new markets.
But it is also an update of a Baltimore tradition of street peddlers, known as A-rabbers. Once again, the new urbanism updates the old urbanism.