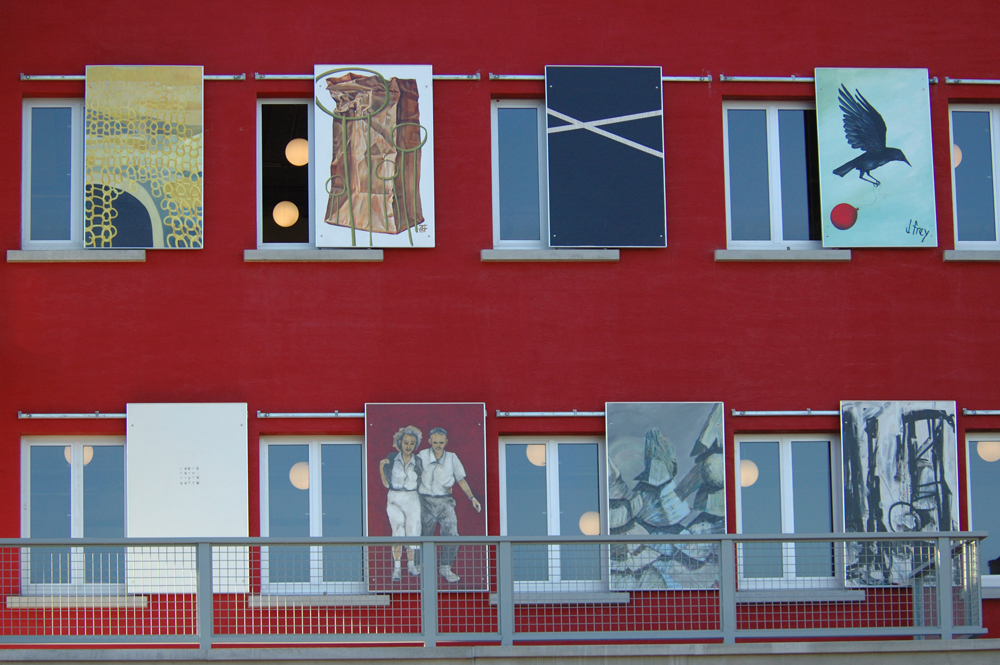 Tacking onto Elza's post on Silver Spring's future form, I came across this building a few weeks ago and couldn't help but think of Fenton Village. It's cheerful, gritty, and almost certainly would feel at home in a neighborhood that already boasts an array of colors, from the similarly red Pyramid Atlantic to the tastefully pink Jackie's Restaurant.
And while the Burnside Rocket may seem to offer little in the way of architectural distinction other than a few eccentric shutters painted by local artists (which I think are quite neat), between its crimson painted walls is a powerhouse at work. The LEED-Platinum certified structure is built both to last, approximately 300 years according to the project's website, and operate efficiently. Hollow-core concrete slabs distribute conditioned air in lieu of metal ductwork. The raw, industrial aesthetic reduces the need for finishing materials and interior partitions. And a ground source heat pump provides efficient indoor air conditioning while desuperheaters recover "waste heat" for domestic water heating. It is also the first building outside Portland's downtown to not provide parking.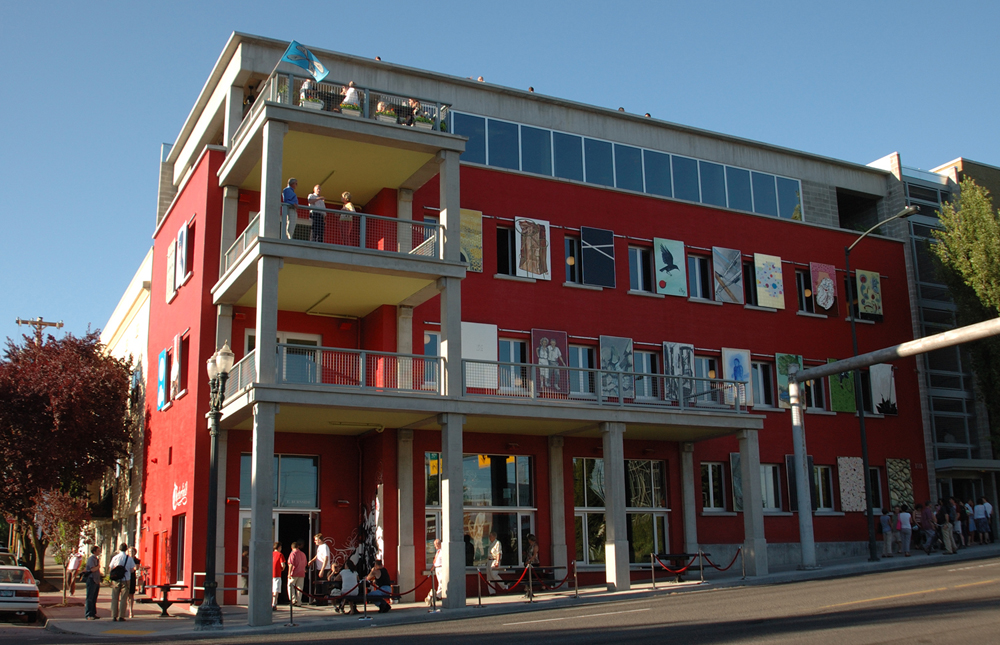 Even more interesting, the roof features an edible garden that is harvested by the restaurant tenant on the top floor. No, the garden is not as photogenic as say, Chicago's City Hall. In fact it only about half of the green roof is built into the building. But the Burnisde Rocket maximizes its roof space by providing harvestable roof space in the form of "kiddie" pools planted with vegetables, and a planter-lined parapets.
The Burnside Rocket is also an excellent case study on the economic benefits of "going green." Because of the massive energy savings, estimated at about a 50% reduction from traditional construction, the property owner can offer tenants a full-service lease. Unlike conventional triple-net leases (NNN) where lessee's pay for all taxes, maintenance, and insurance associated with their tenancy, the property manager assumes these costs and leaves tenants only to account for rent. The result? Property owners can charge more for rent while offering savings when compared with a triple-net lease, and achieve higher profit margins from the reduced operating costs.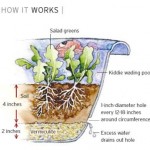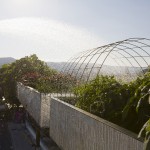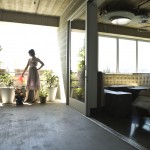 Additional Information:
The Greenroof
Green Renter