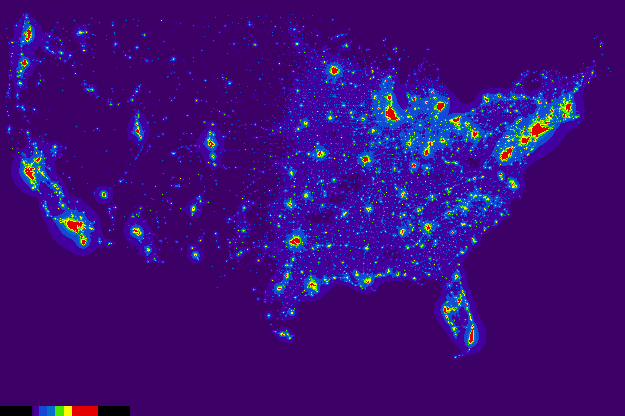 In honor of the upcoming Earth Hour on March 27, we offer a random assortment of efforts to reduce light pollution, conserve energy, and protect migratory birds by minimizing wasted photons. Learn more at the International Dark-Sky Association.
Earth Hour's website, sponsored by WWF, has a clock counting down the seconds until March 27 at 8:30pm when everyone partaking will shut off their lights, especially exterior lights. Check out these awesome examples from last year.
A good summary of recent (and not so recent) legislative efforts in Maryland has been provided by Dr. Harold Arlen Williams, director of the Montgomery College Planetarium. In DC, City Wildlife has spearheaded a campaign to help migratory birds.
On a side note, public … Continue reading