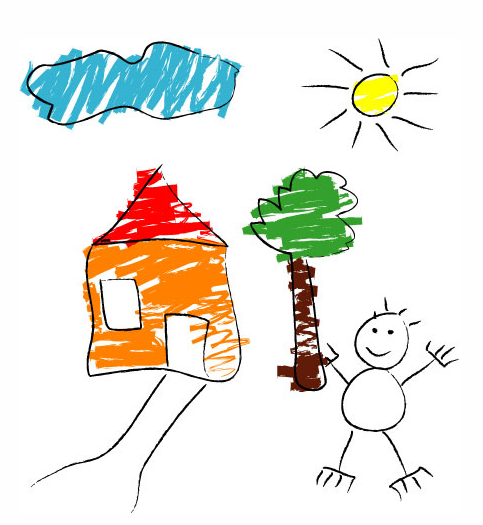 The Building Museum's current exhibit, Drawing Toward Home, begins with the spidery lines of a Samuel McIntire plan of a Federal style house to be built in Salem, Massachusetts in the late 1700s. The rooms aren't labeled, but simply marked with their measurements. The single sheet is a design, a contract, and a builder's directive.
Very quickly, the exhibit's drawings of houses turn into drawings of home. Along with color and detail, they add emotion.
"The architect must keep his client's enthusiasm alive and active by sending or submitting bright, jaunty little perspective sketches of his contemplate work," wrote Benjamin Linfoot in Architectural Picture Making (1884).
The drawings are partially the ploy of an architect to keep his client engaged … Continue reading