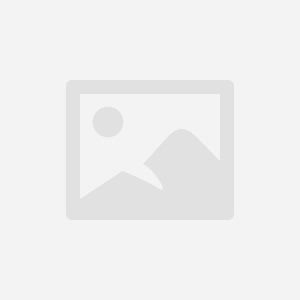 Continuing with the local theme of the Rethink Speakers Series, last night economist and author Michael Shuman spoke about opportunities to build Montgomery's local economy by identifying "leakage."
Leakage, in economic terms, are those goods and services that you are importing that you could provide for yourself, whether in your own household or community. The longer your money stays in the community, the more local jobs and wealth it can create.
For example, buy a local apple and the farmer takes your dollar and spends it with a local tax preparer, who uses it to buy daycare services for her kids, who may spend it at a local haridresser…  And the apple probably tastes better too.
Though he hasn't … Continue reading