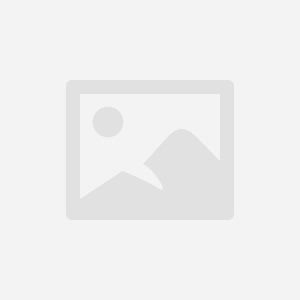 There's a new approach to that great American pastime–consumption–that may inspire thrift and creativity. As part of the Rethink speaker's series, we heard from  Adeela Abbasi with the Restore, Ruthie Mundell with Community Forklift, and Jason Holstine with Kensignton's Amicus Green Building Center.
Restore and Forklift resell used and usable building materials from doorknobs to floor joists. And they accept donations, from a contractor who ordered the wrong item or a homeowner sick of storing the half box of tiles from a years-ago bathroom renovation.
Amicus does all the homework to help you make the best green building decisions for your lifestyle and budget. Jason pointed out that often the inexpensive and least sexy option is the best–think insulating before geo-thermal.
We were … Continue reading