A great plan starts with you!
The planning process is centered on conversations and collaborations with the community to envision a shared future of equitable prosperity for a vibrant, diverse, and innovative region. We look forward to exploring how to support a unique place—where industry, residents, and more can all contribute.
Equitable engagement is central to all of Montgomery Planning's work. The feedback and other information gathered during the engagement process will be used by the planning team to establish the strengths, weaknesses, opportunities, and constraints of the plan area. This will assist in formulating and refining plan goals and recommendations.
Sign up for Montgomery Planning's Great Seneca Plan eLetter to receive alerts about engagement opportunities and plan progress.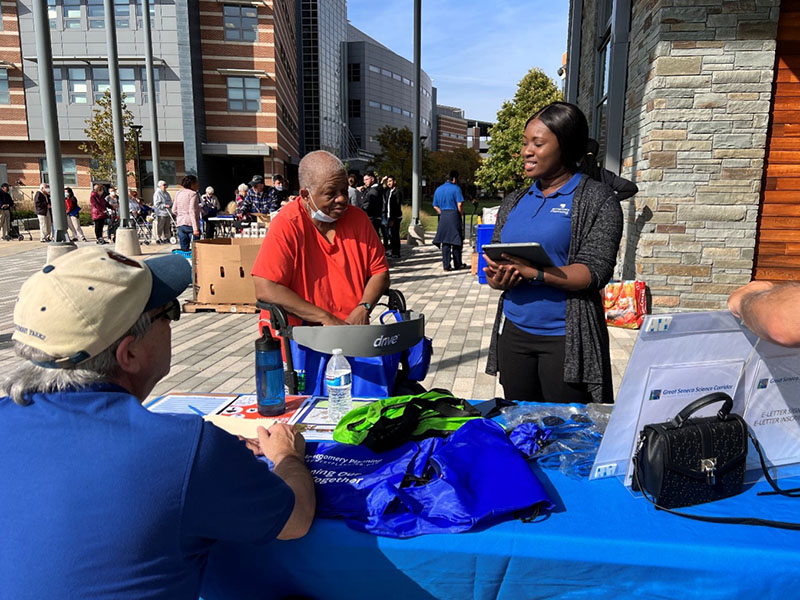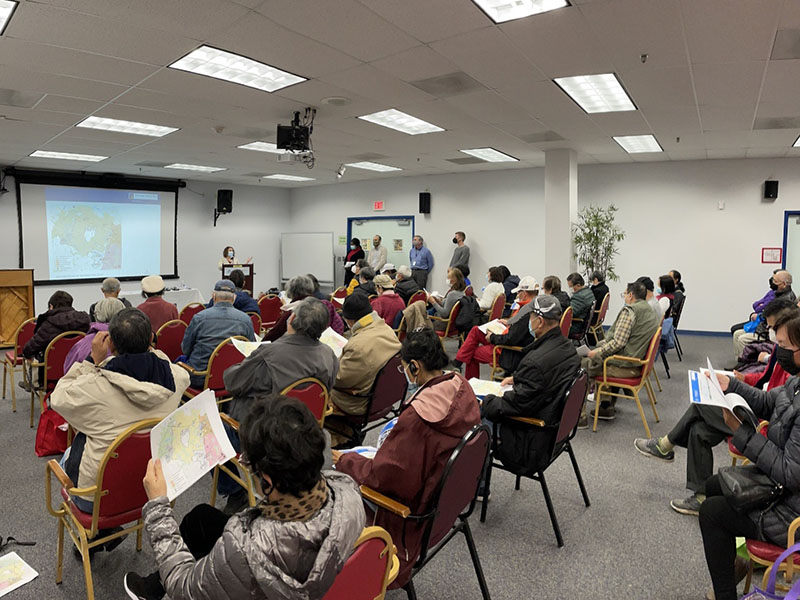 Through the Great Seneca Plan process, Montgomery Planning seeks to meet people where they are:
Physically
Door knocking
Pop-ups
ReactMap – yard signs
Surveys
In community
Partner organizations
Virtual and in-person meetings
Focus groups
Outreach to churches
Informationally
Translation
Interpretation
Educational materials
Videos
Last Updated: April 25, 2023