Montgomery Planning wins multiple national communications awards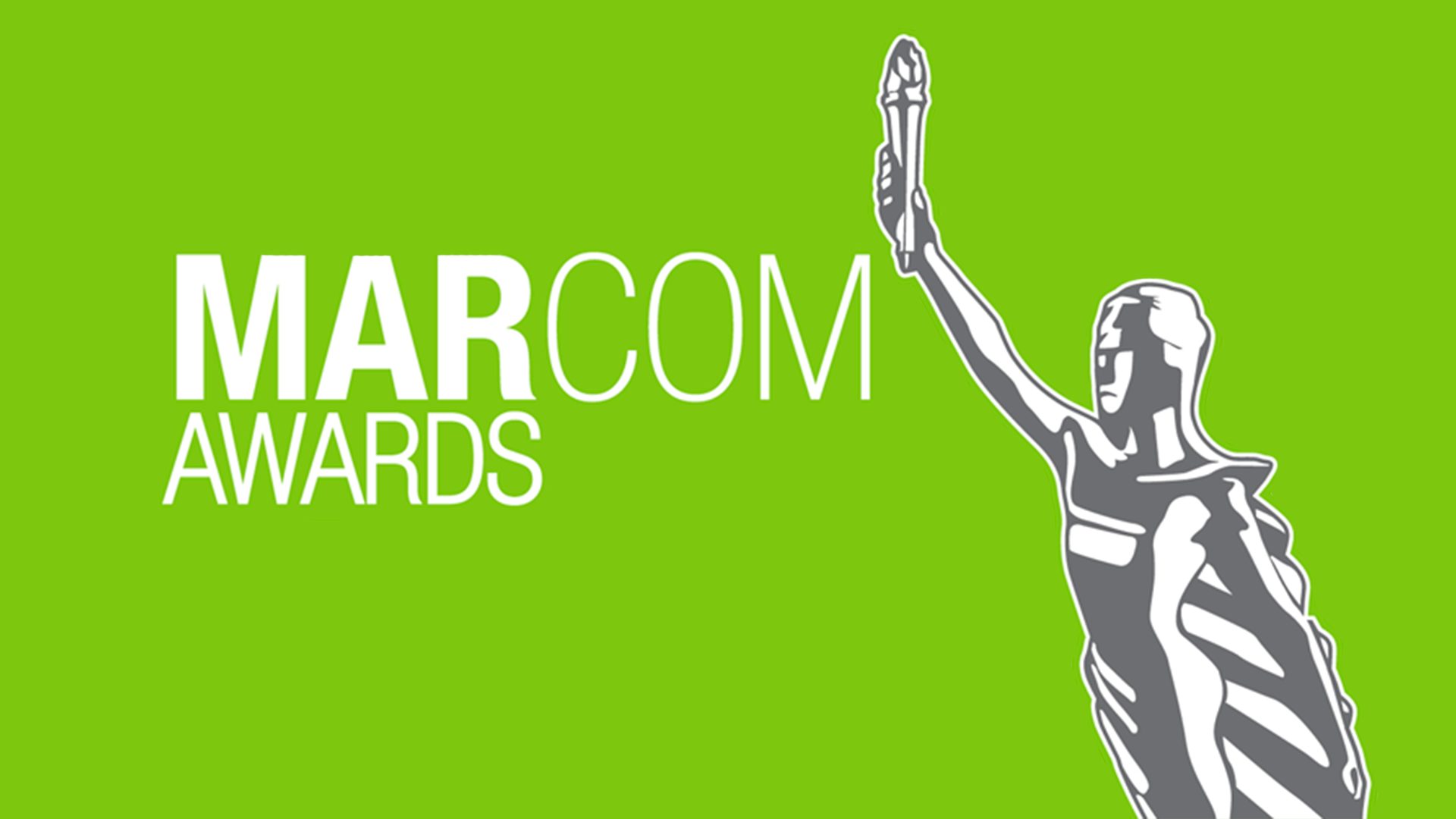 Department wins five Platinum and Gold MarCom Awards for design, video, and web work supporting master plans and projects.
WHEATON, Md. – The Montgomery County Planning Department, part of The Maryland-National Capital Park and Planning Commission (M-NCPPC), won one Platinum and four Gold awards in the 2023 MarCom Awards national competition, along with three honorable mentions, for design, video, and website communications and marketing of department master plans and other projects. Administered by the Association of Marketing and Communication Professionals (AMCP), the MarCom Awards honor excellence in marketing and communications while recognizing the creativity, hard work, and generosity of industry professionals.
The Montgomery Planning 2023 MarCom winners are:
Platinum Award:
Thrive Montgomery 2050 – Platinum Award Winner for Publication Design
Gold Award:
Silver Spring Downtown and Adjacent Communities Plan – Gold Award Winner for Publication Design
Montgomery County Development Review Process Video – Gold Award Winner for Video/Film
Reforest Montgomery: Our County's Trees Video Series – Gold Award Winner for Video/Film Series
Reforest Montgomery: This School Love Trees Signage – Gold Award Winner for Poster Design
Honorable Mention:
Montgomery County's Incentive Zoning Update Video – Honorable Mention for Video/Film
Remarkable Montgomery: Untold Stories – Honorable Mention
Planning Department Staff Photo Contest: Destination Montgomery – Honorable Mention for Graphic Design
"Community engagement is at the heart of the work and the mission of Montgomery Planning, and innovative and creative public relations brings more people into the process and gets them energized about the future of their communities," said Acting Planning Director Tanya Stern. "I'm proud of the dedicated professionals in our Communications Division whose hard work informing Montgomery County residents in an engaging way is getting the national recognition it deserves."
"Our talented team of graphic and web designers, videographers, producers, and writers are thrilled to be recognized once again with multiple MarCom Awards," said Communications Division Chief Bridget Broullire. "It shows our commitment to telling the great diversity of stories – past, present, and future – that make Montgomery County a special place to live, work, and visit."
Sign up for the Planning Department's Parks + Plans eletter to stay in the know on upcoming events and updates on plans and projects.
Stay Connected with all things Montgomery Planning on X, Facebook, Instagram, and YouTube.
About the MarCom Awards
Since its inception in 2004, MarCom has evolved into one of the largest, most-respected creative competitions in the world. Each year about 6,500 print and digital entries are submitted from hundreds of countries. MarCom is administered by the Association of Marketing and Communication Professionals (AMCP). The international organization, founded in 1995, consists of several thousand marketing, communication, advertising, public relations, digital, and web professionals. AMCP administers recognition programs, provides judges, and rewards outstanding achievement and service to the community. Entrants are not charged entry fees for work they create pro bono for nonprofits. In the past few years alone, AMCP has contributed more than $250,000 to charitable causes.