Montgomery County Planning Department wins national awards for communications and outreach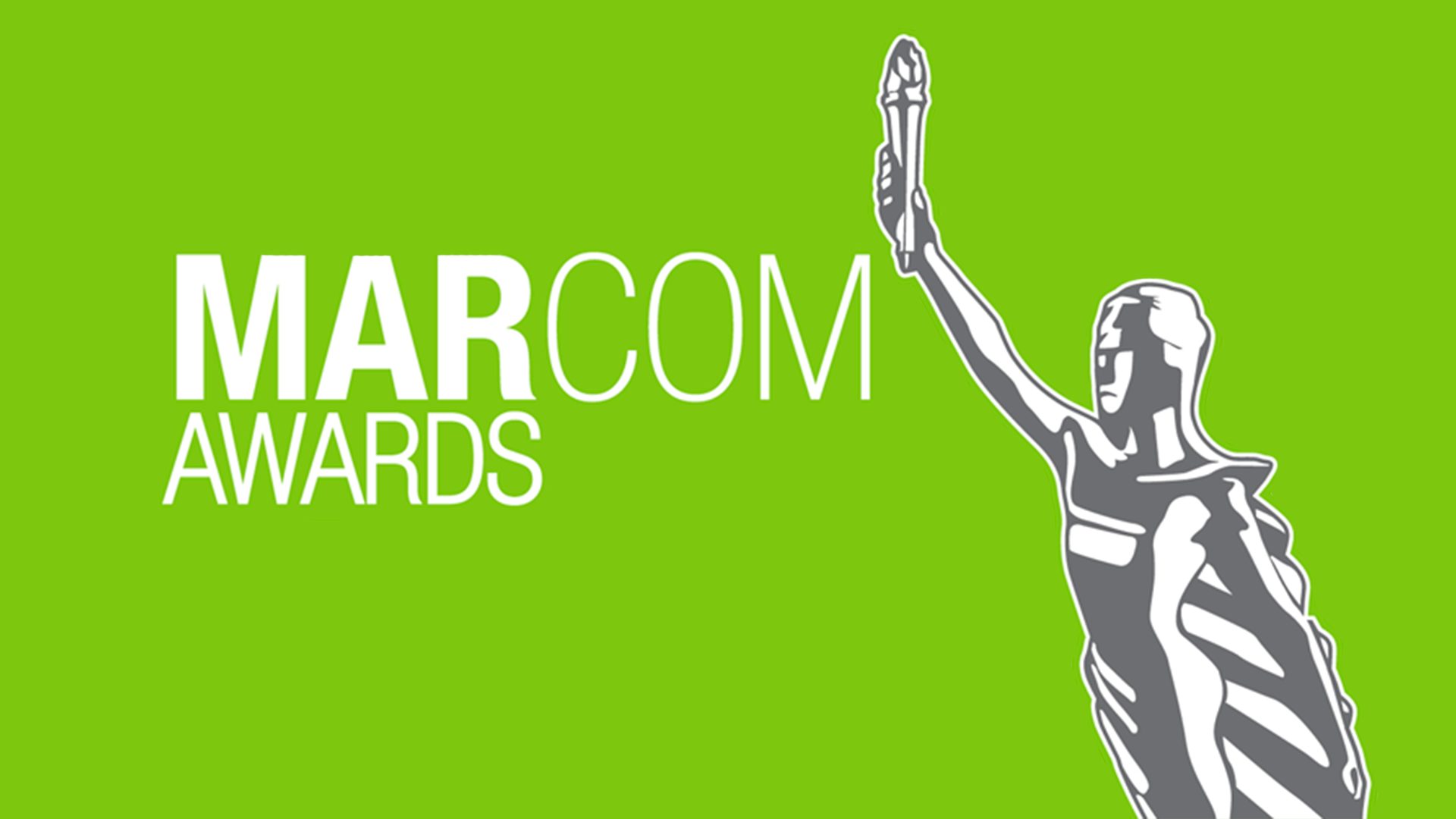 Communications Division's work honored with multiple MarCom awards for innovative design, web tools, and videos for master plans and projects
WHEATON, MD – The Montgomery County Planning Department, part of The Maryland-National Capital Park and Planning Commission (M-NCPPC), has won five 2022 MarCom Awards (and has been recognized with three honorable mentions) administered by the Association of Marketing and Communication Professionals (AMCP). The MarCom Awards honor excellence in marketing and communication while recognizing the creativity, hard work, and generosity of industry professionals.
The Montgomery Planning 2022 MarCom winners include:
Platinum Award:
Corridor Forward Plan document
The Third Place Blog Post: Would you trade your car for an app?
Gold Award:
MC ReactMap
Pedestrian Master Plan marketing and promotional campaign
Predictive Safety Analysis video
Honorable Mention:
Fairland and Briggs Chaney Placemaking Festival Flyer
Silver Spring Downtown and Adjacent Communities Planning Board Draft document
Corridor Forward explainer video series
"I'm so pleased that the outreach and engagement work of Planning Department staff is being recognized by an international organization," said Acting Planning Director Tanya Stern. "The Communications Division continues to collaborate with staff across our department to be as innovative and equitable as possible to bring more community members into the planning process."
"The Montgomery Planning Communications Division is honored to receive this recognition and our team of dedicated professionals will continue to work to make planning accessible, engaging, equitable, and inviting for all residents," said Communications Chief Bridget Broullire.
In September, the Planning Department also received an award from the American Planning Association National Capital Area Chapter (APA-NCAC) for its equitable engagement efforts for Thrive Montgomery 2050, the update to the county's General Plan.
Sign up for the Planning Department's Parks + Plans eletter to stay in the know on upcoming events and updates on plans and projects.
Stay Connected with all things Montgomery Planning on Twitter, Facebook, Instagram, and YouTube.
About the MarCom Awards
Since its inception in 2004, MarCom has evolved into one of the largest, most-respected creative competitions in the world. Each year about 6,500 print and digital entries are submitted from hundreds of countries. MarCom is administered by the Association of Marketing and Communication Professionals (AMCP). The international organization, founded in 1995, consists of several thousand marketing, communication, advertising, public relations, digital, and web professionals. AMCP administers recognition programs, provides judges, and rewards outstanding achievement and service to the community. Entrants are not charged entry fees for work they create pro bono for nonprofits. In the past few years alone, AMCP has contributed more than $250,000 to charitable causes.