Montgomery County Planning Board approves update to the Rustic Roads Functional Master Plan on February 9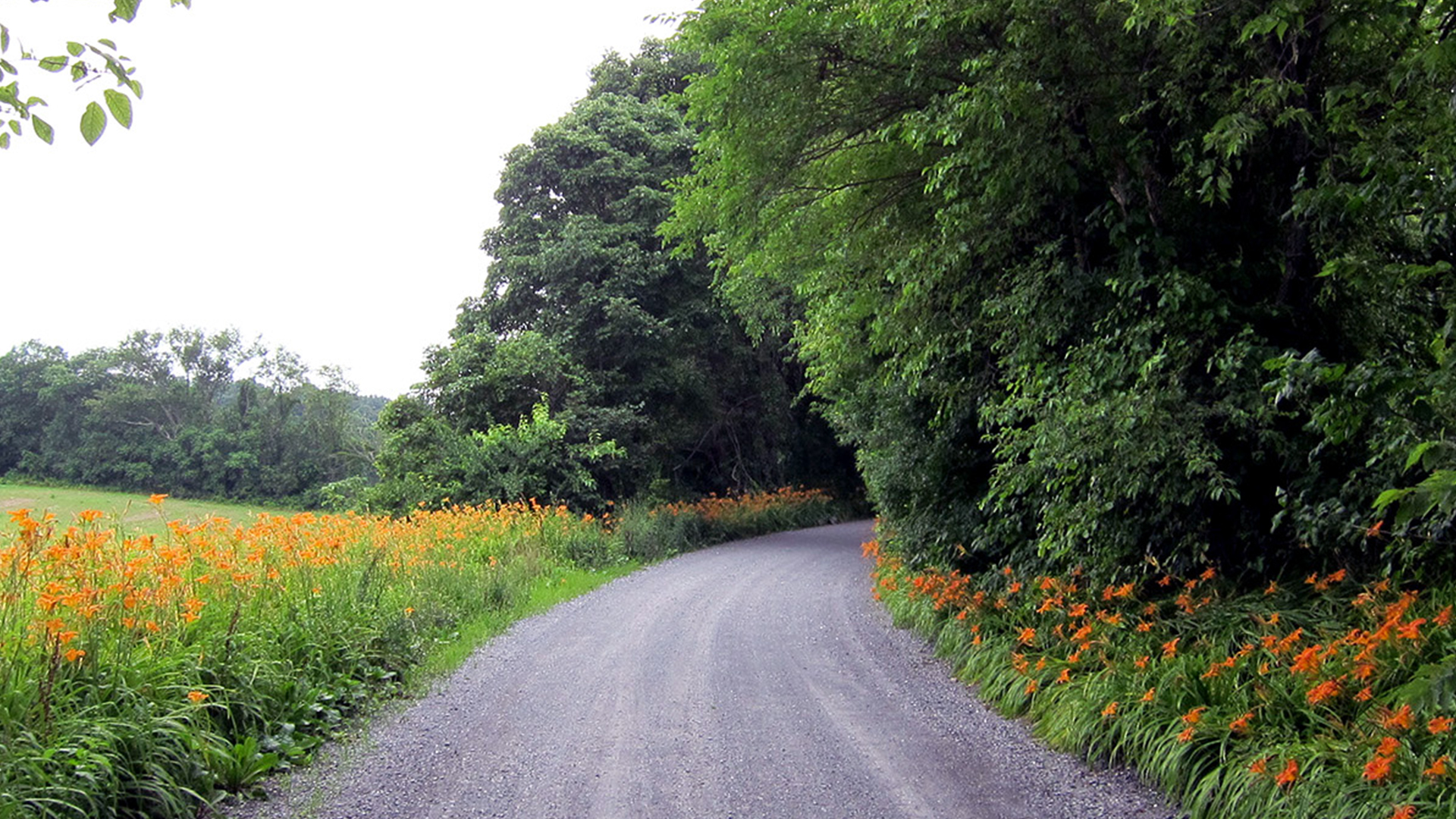 Update adds roads to the program and updates details for roads already included in the program
WHEATON, MD –  The Montgomery County Planning Board, part of The Maryland-National Capital Park and Planning Commission, approved the Rustic Roads Functional Master Plan Update at its meeting on February 9, 2023. The Montgomery County Planning Department, which developed the plan, will now make the edits requested by the Planning Board and transmit the Planning Board Draft to the Montgomery County Council so that they can begin their public review of the plan prior to their final approval.
View the current draft of the plan. When the Planning Board Draft is transmitted to the County Council, an updated version will be available online.
This update to the 1996 Rustic Roads Functional Master Plan has two main purposes:
To consider roads that have been nominated for inclusion in the Rustic Roads Program.
To provide the necessary details for several roads that are currently in the program but have incomplete descriptions.
As part of the plan, existing road profiles were reviewed for changes, new maps were created, and an environment section was added. This update revises the descriptions of the significant features, history, traveling experience, environmental setting, and road characteristics of the existing rustic roads and provides new profiles for nominated rustic roads and those roads lacking a complete description. The plan also updates the Master Plan of Highways and Transitways and proposes revisions to the programs and policies instrumental in the implementation of the program.
The Planning Board's approval comes after their public hearing on November 17, 2023, and three public work sessions with the Board. For questions and comments, please contact project co-lead Jamey Pratt via email or 301-495-4588.