Pike District Connector Launch Week
Wednesday September 15, 2021 to Saturday September 18, 2021 BACK TO CALENDAR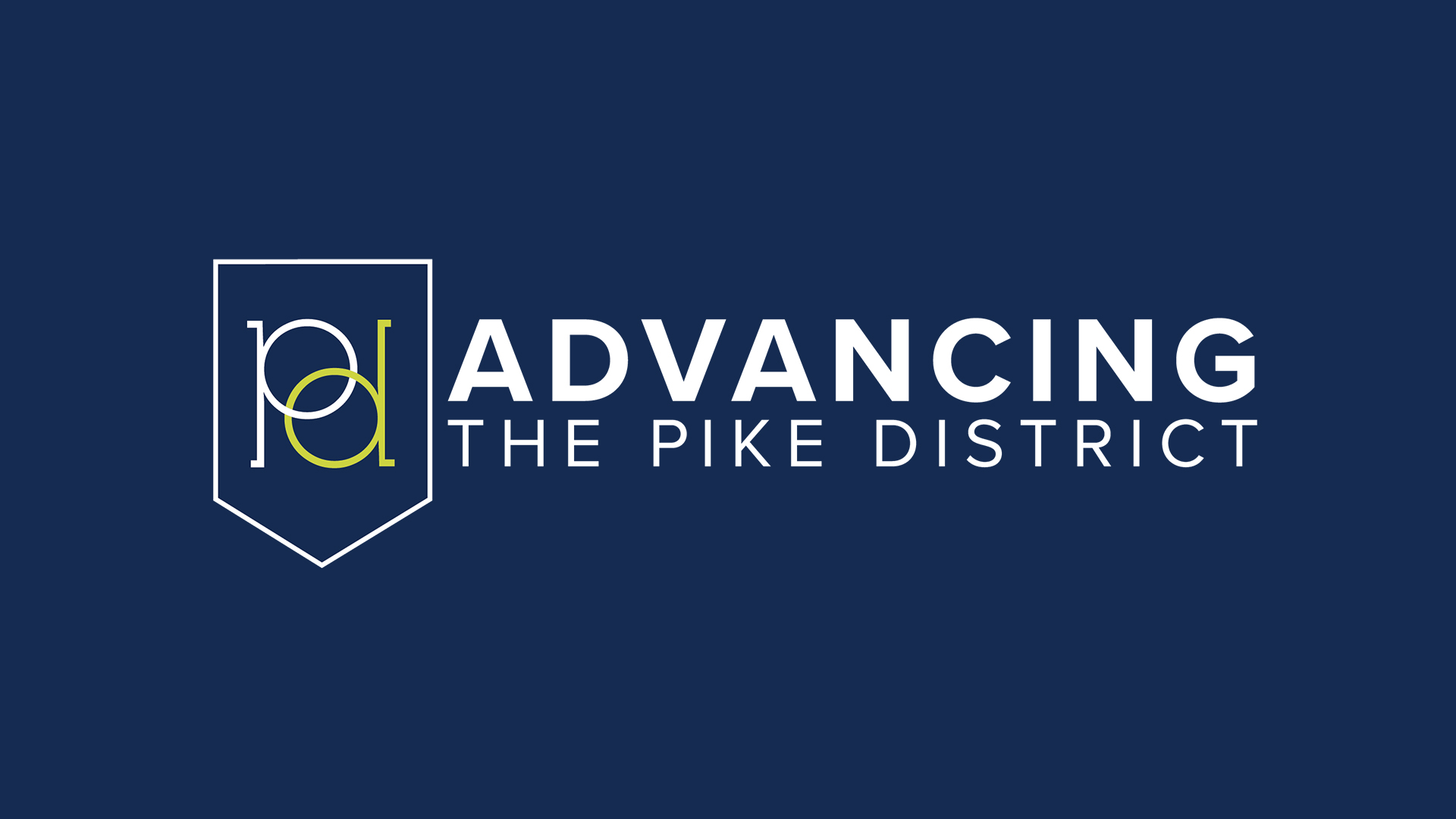 Montgomery Planning, Montgomery Parks, the Montgomery County Department of Transportation (MCDOT), and The Better Block Foundation are adding semi-permanent art and wayfinding signage along the new Pike District Connector. The Connector is a one-mile bike and pedestrian path linking the Bethesda Trolley Trail and the Montrose Parkway Trail. Additionally, we are activating the district through installations in Wall Local Park, including a pollinator garden with seating and local art, as well as wayfinding signage to the brand new Josiah Henson Museum & Park!
In coordination with the community, Montgomery Planning, Montgomery Parks, MCDOT, and The Better Block Foundation are working to bring your ideas to life and make the Pike District a more vibrant place to live, work, and gather. We ask for your help in installing these items along the Connector and in Wall Local Park. Please review the volunteer signup openings below and register for as many times as you like. Helpers of all ages are welcome!
Join us as we sling paint, swing hammers, and get some dirt under our fingernails installing signage along the Pike District Connector, create ground murals under the guidance of local artists, and build a pollinator garden with plants, art, and seating in Wall Park. All tools will be provided. Please bring sunscreen and a water bottle and wear clothing that you don't mind getting painted or dirty. All ages and skill levels welcome! More details will be sent the week of installation.
Montgomery County
Planning Department
2425 Reedie Drive, 14th Floor
Wheaton, MD 20902