Community invited to attend Pike District Connector bike ride on September 18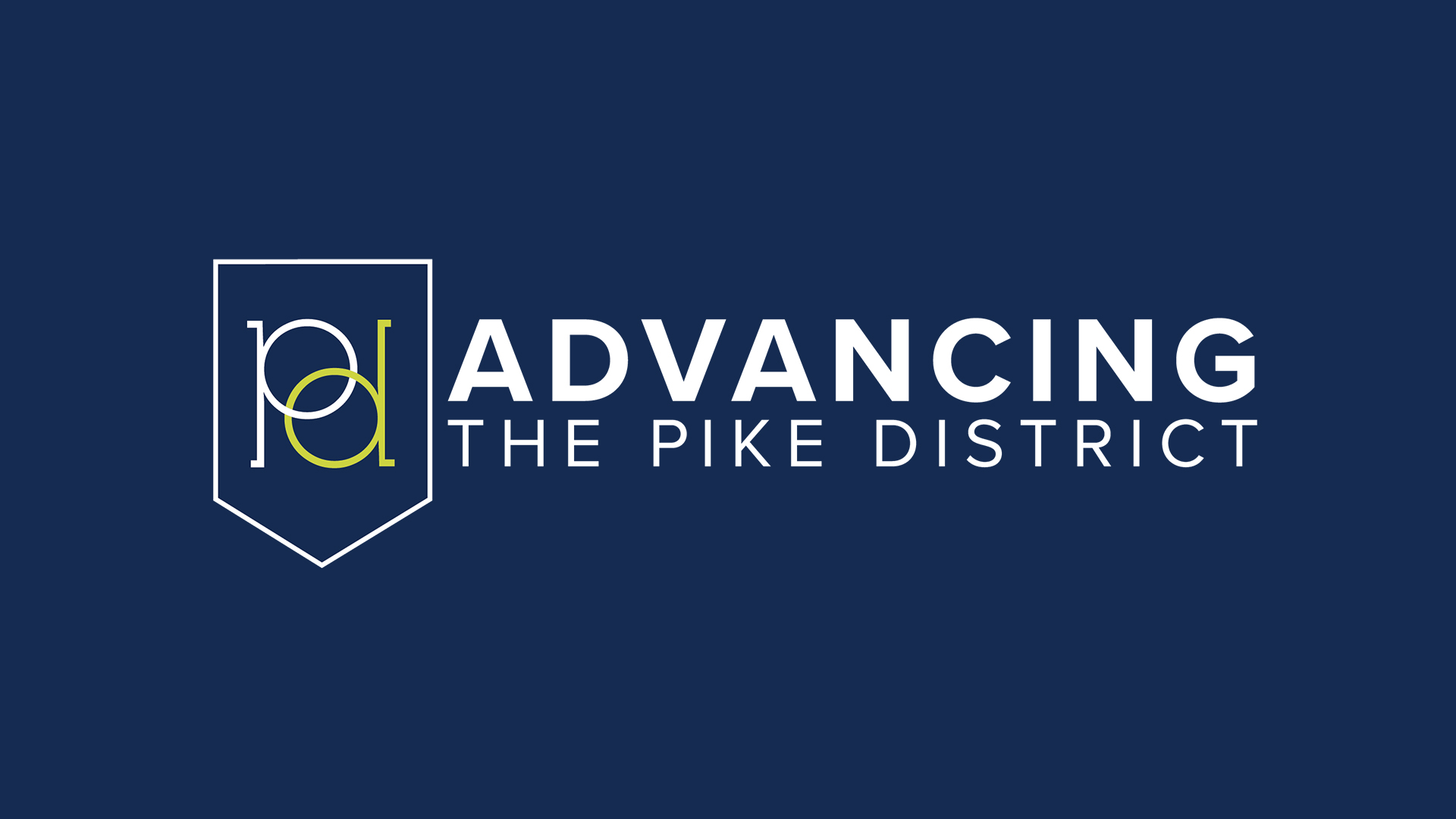 Six-mile ride route will include newly built Pike District Connector and other parts of White Flint and Bethesda
Wheaton, MD – The Montgomery County Planning Department, part of the Maryland-National Capital Park and Planning Commission (M-NCPPC), and the Washington Area Bicyclist Association (WABA) invite the community to join them for a community bike ride through the new Pike District Connector in White Flint on September 18, 2021. The event starts at 10 a.m. at the Bethesda Metro Station, and will be an approximately six-mile trip along the Bethesda Trolley Trail. The ride will traverse the Pike District Connector and conclude at Wall Local Park for the Pike District Connector Kickoff (11 a.m.). The event is free to attend and all are welcome to join. The Pike District Connector will temporarily connect the Bethesda Trolley Trail to the Montrose Parkway Trail, and activate four public spaces along the way, and promote the recently opened Josiah Henson Museum & Park. View an interactive map about the Pike District Connector.
The Pike District Connector is a partnership between the Planning Department, the Montgomery County Department of Parks, the Montgomery County Department of Transportation (MCDOT) and the Better Block Foundation. The Planning Department previously hosted two placemaking events with Better Block, at Randolph Hills in 2018 and in Burtonsville in 2019.
The project is a part of the Advancing the Pike District initiative which seeks to spark implementation of the 2010 White Flint Sector Plan by identifying short-term opportunities for success that can be implemented within the next 2-5 years to further the development of the White Flint area, as well as move forward the sector plan.
The Connector will be installed the week of September 13 and will remain in place through late fall. Sign up to volunteer to help with the build out, including creating ground murals under the guidance of local artists, building a pollinator garden with plants, art, and adding temporary seating in Wall Park.
About Advancing the Pike District
Advancing the Pike District is a Montgomery Planning initiative to accelerate the transformation of White Flint's core into a walkable, mixed-use district by identifying short- and medium-term implementation-focused solutions that build on the Sector Plan's recommendations, enhance mobility, and promote economic development, urban design and placemaking. The project revisits and builds upon the recommendations from the 2010 White Flint Sector Plan, which has guided infrastructure improvements and development in the White Flint area over the past decade, with the goal of accelerating White Flint's transformation.
View the project's scope of work and the  March 12 presentation to the Planning Board. Watch an interview with the lead planners on the project.
For more information about Advancing the Pike District, contact Walker Freer at 301-495-4651 or by email. Sign up for the project's eletter to stay informed.