Meet the Commissioners
The Historic Preservation Commission consists of nine members appointed by the county executive with the confirmation of the county council. Each member is a resident of the county. The four fields of history, architecture, preservation and urban design shall be represented by a minimum of one member qualified by special interest, knowledge or training. The remaining members of the Commission shall, to the extent possible, be selected to represent the geographical, social, economic and cultural concerns of the residents of Montgomery County. 
Robert Sutton
Chairman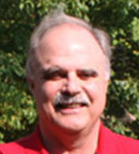 Robert K. Sutton retired as Chief Historian of the National Park Service in 2016, after having served in the position for nearly nine years.  He came to this position following his tenure as the Superintendent of Manassas National Battlefield Park for the previous 12 ½ years.  From 1986 to 1990, he directed the Historic Preservation and Historical Administration public history programs at Arizona State University.  He has published a number of books, articles and reviews on various public history topics.  One of his primary interests as Chief Historian and as Superintendent at Manassas Battlefield was leading the emphasis on expanding the interpretation of the Civil War for the Sesquicentennial. As part of that effort, he encouraged Civil War battlefields to expand their interpretive programs to focus more attention to the social, economic, and political issues during the Civil War Era.
Dr. Sutton is currently serving as a consultant to the American Battle Monuments Commission, assisting commission staff in developing interpretive programs to commemorate the Centennial of World War I. In that program, he is editing a collection of essays by leading World War I historians that will be available in April 2017.
Karen Burditt
Vice Chair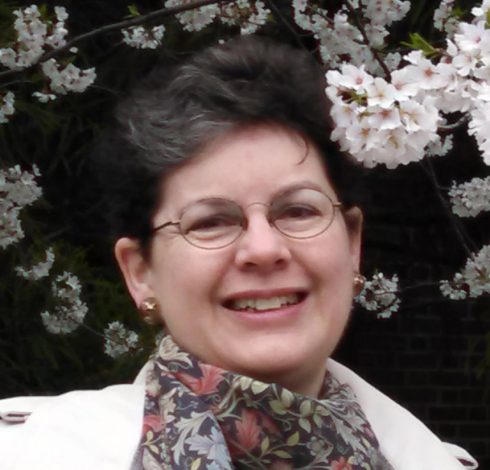 Karen Burditt is the Sole Proprietor of Burditt Consulting, an architectural consulting firm. Her 31-year professional expertise includes urban planning, residential design, multifamily housing, interior design, and historic preservation. Ms. Burditt has served on the Board of Montgomery Preservation Inc. as the at-large member for Silver Spring since 2010.  She has been active in her local community on the Board of Fenton Village Inc. and on the East Silver Spring Civic Association Committee to Investigate/Evaluate Historic District Status. Ms. Burditt earned a Bachelor of Architecture degree from Catholic University of America.  She is a current member of the American Institute of Architects and the Construction Specification Institute.
James Doman
Commissioner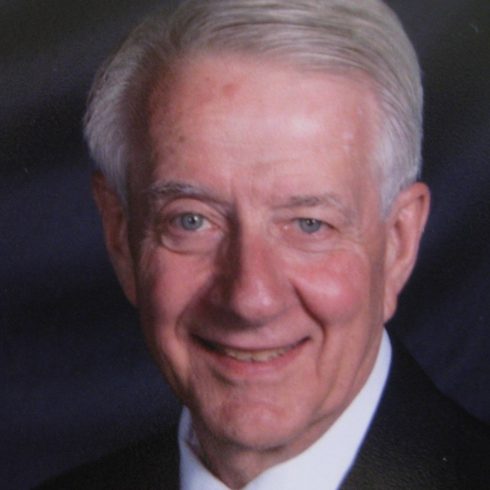 James Doman has a BS degree (Material Science) from Michigan Technological University and a MS degree (Systems Engineering) from Ohio University. Currently retired, he worked for 25 years in the nuclear industry, holding various engineering and management positions while working for the GE Nuclear Business Group, the Nuclear Regulatory Commission and as a Technical Consultant to the Department of Energy for disposal of nuclear waste.
In pursuit of his passion for carpentry, Mr. Doman changed careers and became a carpenter/home improvement contractor. After working for Oak Grove Restoration, Mr. Doman formed his own remodeling company, specializing in historic restoration and energy conservation in older homes. He received certifications as a Historic Preservation Specialist (Goucher College), lead abatement supervisor (EPA and Maryland) and Building Performance Analyst (Building Performance Institute). He has written several articles on incorporating energy efficient technology into the historic/older home. Working as a sub-contractor, he has been called on to do very demanding historic preservation carpentry for Dumbarton Oaks, the Luxemburg Embassy and the Residence of the Ambassador of the Republic of Turkey, among others. In retirement, he keeps busy remodeling his children's homes, maintaining the building and grounds at his church and making furniture.
Jeffrey Hains
Commissioner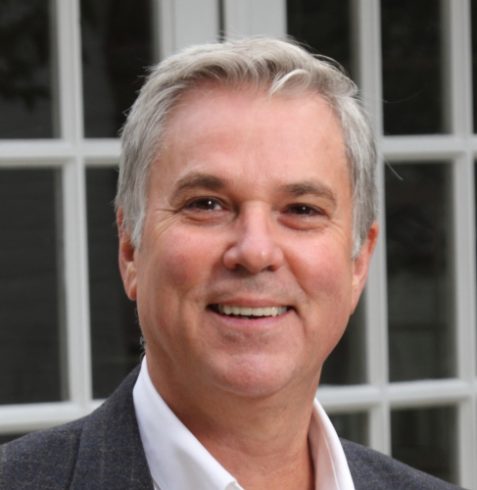 Jeffrey Hains is principal of Hains Architects in Bethesda and responsible for completed works throughout Maryland and the Washington metropolitan region.  A Montgomery County resident for more than 24 years, Hains has served as a committee member on the Seven Oaks-Evanswood Civic Association, Old Silver Spring House Tour, Peerless Rockville Preservation Awards program and Springfield Neighborhood Association. He received a master of architecture degree from the University of Maryland and has served a guest critic for architecture school design reviews at the University of Maryland and Catholic University of America. Hains is a current member of the American Institute of Architects.
Zara Naser
Commissioner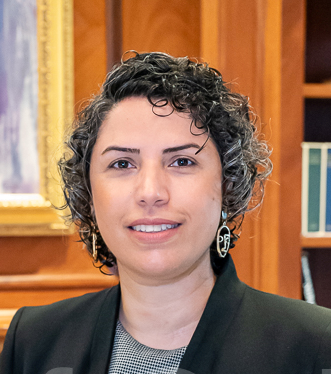 Zara Naser is a Silver Spring resident and has lived in Montgomery County since she immigrated to the US in 2009. She graduated from the University of Maryland with master's degrees in Architecture and Historic Preservation, and has been with David M. Schwarz Architects since then. She maintains membership as an associate in the American Institute of Architects and the National Council of Architectural Registration Boards.
Julie Pelletier
Commissioner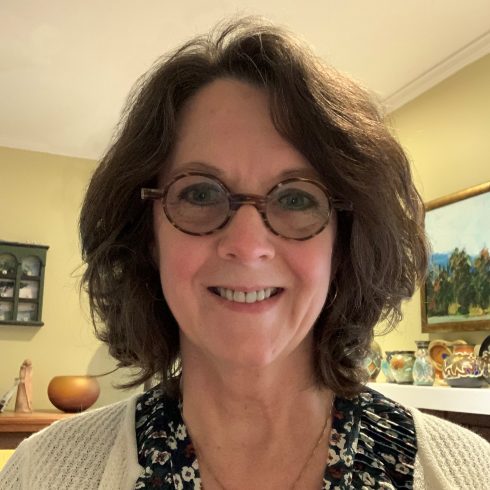 Julie Pelletier is an Architect and long time resident of Montgomery County.  An avid interest in historic buildings steered her into architecture in 1998.  Ms. Pelletier's career spans tenures at several prestigious firms, specializing in contextual design and historic preservation at all scales — from single family homes to municipal adaptive reuse projects.  She recently accepted a position at The Architect of the Capitol.  For several years, she served on the DC Historic Homeowner Grant Committee, reviewing applications to fund single-family restoration projects. Julie holds a Bachelor of Fine Arts degree from Carnegie-Mellon University and a Master of Architecture from the University of Maryland.  Licensed in Maryland, Virginia and DC, she maintains memberships in the American Institute of Architects and the National Council of Architectural Registration Boards.  Her residence since 2012 is a historic bungalow in Takoma Park.
Cristina Radu
Commissioner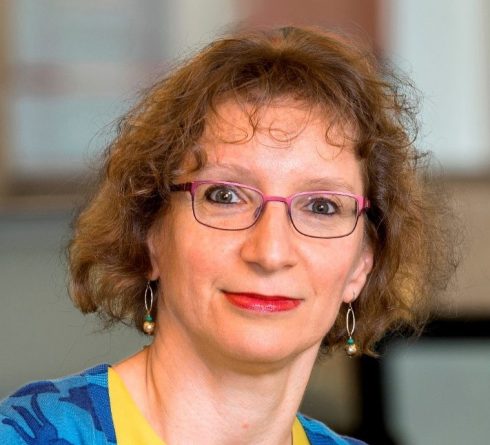 Cristina Radu is a preservation architect with Beyer Blinder Belle Architects and Planners in Washington, DC. Radu has more than 20 years of experience working on rehabilitation projects of historic buildings throughout the Mid-Atlantic region and abroad. She is co-chair of the Publications Committee of the Association for Preservation Technology International and sits on the organization's board of directors. Radu holds an architecture degree from the Ion Mincu University of Architecture and Urbanism in Bucharest, Romania, and a master of arts degree in urban affairs and public policy from the University of Delaware. A resident of north Kensington, Radu is a member of the American Institute of Architects and a LEED-accredited professional.
J. Michael Galway
Commissioner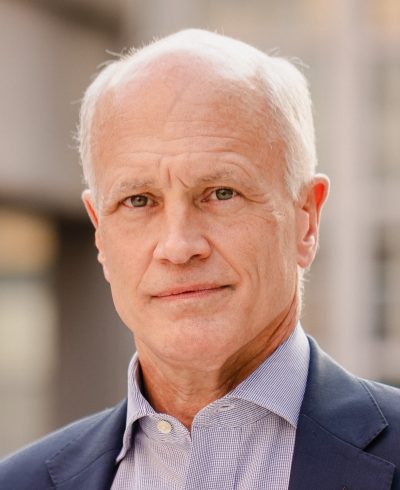 J. "Michael" Galway is a Senior Vice President with Loring Consulting Engineers, Inc. He is the Managing Principal in Loring's Gaithersburg, MD office and a supporting Principal in Loring's Washington, DC office. He is a registered Professional Engineer, is an ASHRAE Member, is Certified in Plumbing Design (CPD), and he is a LEED© Accredited BD+C Professional with over 40 years of experience in engineering design . Michael holds a Bachelor of Science in Architectural Engineering from the Pennsylvania State University, and is licensed to practice in numerous States throughout the USA. Michael has extensive experience with historic preservation, restoration, modernization, and rehabilitation, including such notable buildings as the US Supreme Court, the Virginia State House, the Wyoming State Capitol, the Michigan State Capitol, the Philadelphia Custom House, the New Jersey State House, and the Smithsonian Castle and AIB buildings.
Marc Dominianni
Commissioner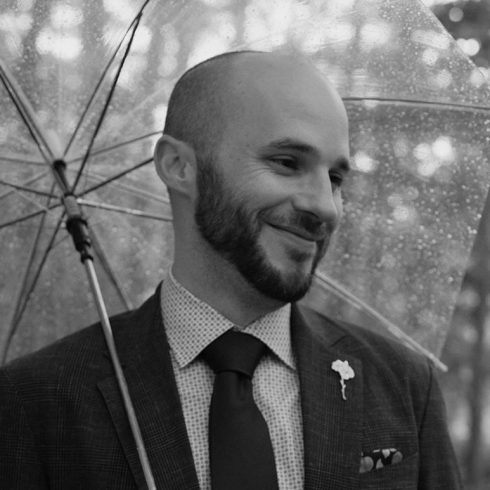 Marc Dominianni is a resident of Potomac, Maryland, and had a longtime passion for historic preservation. He studied City and Regional Planning at Cornell University, where he benefitted from specialized graduate level coursework in historic preservation planning and participate in several hands-on workshops. He is keenly interested in our area's history and as an active user of the county's historic spaces is happy to help preserve our cherished resources by serving on the Historic Preservation Commission. Marc also holds a masters from Columbia University's School of International and Public Affairs (SIPA), where he specialized in economic and political development.
Last Updated: August 29, 2023