2021 Design Excellence Awards
2021 Design Excellence Award Winners
The Design Excellence Awards were presented on the evening of October 21 at Celebrate Design 2021. An independent jury of accomplished design and development professionals honored three developments with Design Excellence Awards and two developments with special citations which exemplify Montgomery County's best architecture and building design. The event was co-hosted by the American Institute of Architects (AIA) Potomac Valley Chapter, which presented its Design + Leadership Awards at the event.
Watch the Design + Leadership Awards full event
About the 2021 Design Excellence Awards
The award competition is part of Montgomery Planning's Design Excellence initiative to improve the quality of Montgomery County's built environment through design review, design guidelines, master plans and programs. The Planning Department's Design Excellence Awards recognize exceptional work in architecture, landscape architecture and urban design that has been completed in Montgomery County over the past decade. The winning entries and citations were chosen in September 2021 by an independent jury of accomplished professionals in the fields of architecture, landscape architecture and urban design.
2021 Design Excellence Award Jury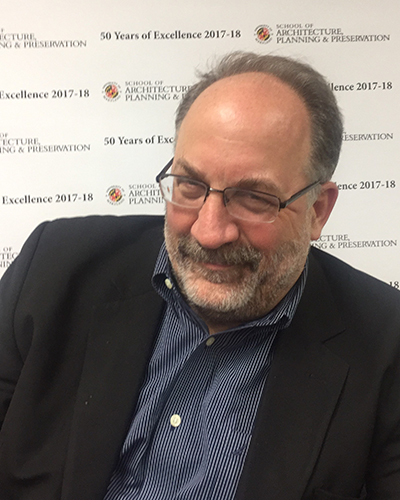 Matt Bell, FAIA
 – Specializing for more than 30 years in large-scale architecture and sustainable urban and campus design, Matt brings unique insights on challenges facing our cities, towns, and campuses that have resulted in a diverse portfolio of award-winning work spanning national and international contexts. Ranging from waterfronts, new towns, and neighborhoods to residential, civic, campus, and mixed-use projects, Matt also lends his nationally recognized expertise as a professor at the University of Maryland, where he leads the urban design curriculum and lectures on architecture and urban design.
Matt is actively committed to the Washington, D.C. region, serving as a member of the Congress for the New Urbanism, the Urban Land Institute, and DCBIA; he has also served as President of the Neighborhood Design Center and Director of the Mayor's Institute on City Design Northeast.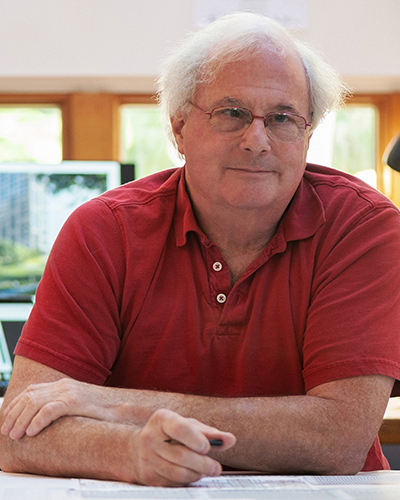 Tom Canfield, AIA
 – Tom has been the City Architect of Alexandria, VA within the Department of Planning & Zoning for the past 15 years. He has been responsible for input into long-range master plan and urban design efforts, development feasibility studies, and critical review and approval of large-scale development projects. In this capacity, he also serves as a Board member on the Carlyle/Eisenhower East Design Review Board. He is a licensed architect in Virginia, the District of Columbia and Maryland, and has participated for the last five years in the NAIOP DC/MD Awards of Excellence judging.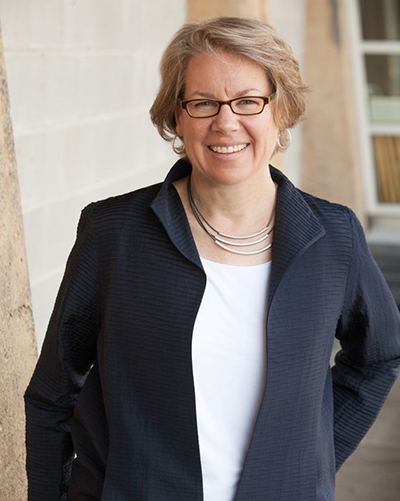 Luanne Greene, FAIA, LEED-AP
 – is President of Ayers Saint Gross, a 170-person multidisciplinary design firm with offices in Baltimore, Phoenix, and Washington D.C.  With more than 30 years of design and planning experience, she is a strong advocate for smart and sustainable planning strategies that address the needs of both institutions and communities. Her approach to planning and design has helped many institutions develop successful solutions that balance a bold vision with practical implementation.  Luanne has worked with numerous colleges, universities, and cultural institutions across the nation, including University of North Carolina at Chapel Hill, Ohio State University, Washington University in St. Louis, Smithsonian Institution, and Missouri Botanical Garden.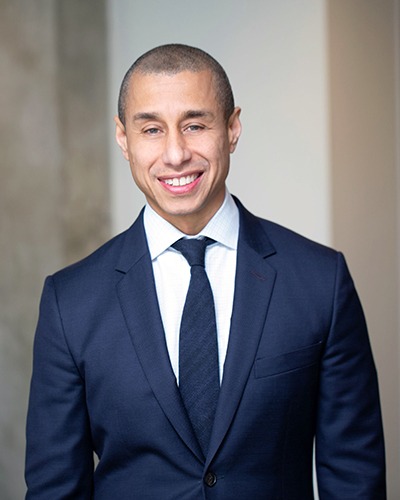 Jair Lynch
 – As President and CEO of Jair Lynch Real Estate Partners,  Jair assumes primary responsibility for firm management and project coordination, with a commitment to developing a quality product and superior service. That commitment has produced distinctive urban mixed-use projects for investors and a distinguished list of public, private, and nonprofit clients.  He has over 20 years of experience in public and private real estate as an investor and advisor, including projects in Silicon Valley, CA and Washington, D.C. He founded Jair Lynch in 1998 and has completed more than 65 projects totaling almost 4.3 million square feet of development in D.C. He is a driving force for urban regeneration, working to create walkable urban places to empower people, develop place, and create prosperity.  He is also president of Locos, a network of real estate developers and investors who advocate for sustainable, walkable development.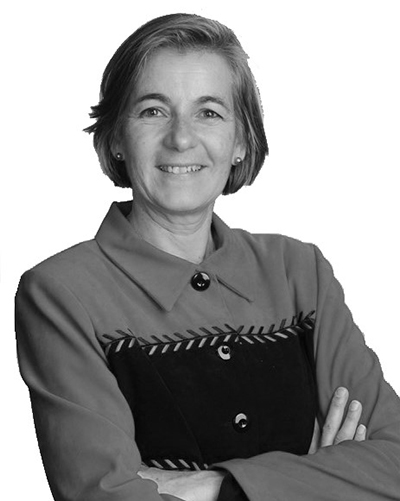 Trini Rodriguez, AICP, AIA, ASLA, LEED-AP
 – is a founding partner, principal, and president of Parker Rodriguez, a landscape architecture, urban design, and planning firm located in the Washington Metropolitan area. She previously served as the head of design for the nationally renowned planning firm HOH Associates, Inc.  Trini is an active member of the Urban Land Institute and has participated in several ULI Advisory Panels. She has also been a member of many jury selection committees including the ULI Global Awards of Excellence, Open Space Awards Jury, ULI Philadelphia Awards Jury, and the Frederick Alley Arts Jury among others. Trini's project experiences are vast, ranging from building design to small- and large-scale urban design, landscape architecture, and master planning projects.  She has interdisciplinary expertise that has served a broad spectrum of public agencies, institutions, private developers, and corporations in Montgomery County, in the Mid-Atlantic region and throughout the United States and abroad.
Last Updated: July 12, 2022