Planning Department Will Hold Discussion on December 2 Focusing on the Social and Financial Benefits of Public Art and Placemaking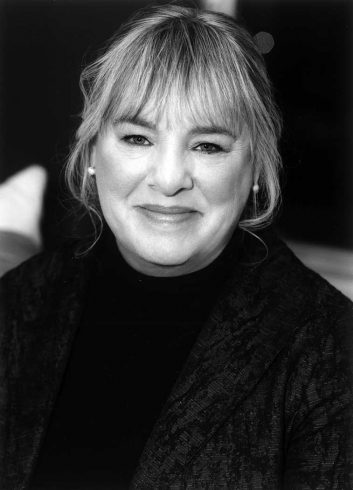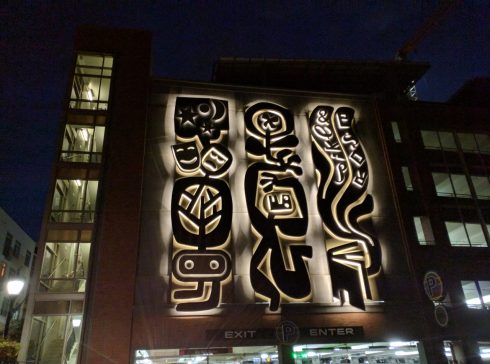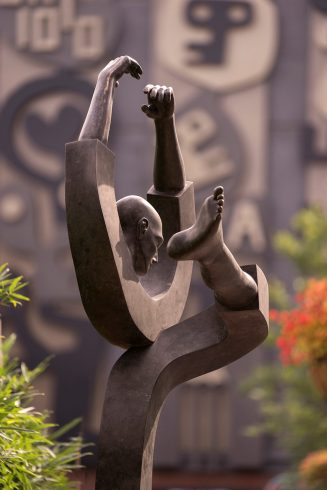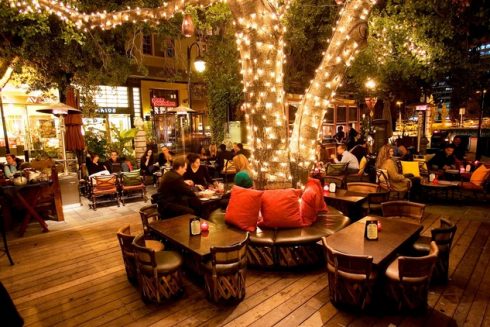 Seattle-based consultant Paula Rees will discuss how public art and placemaking have become strong economic drivers for complex development projects  
Silver Spring, MD – The Montgomery County Planning Department, part of the Maryland-National Capital Park and Planning Commission, will host a discussion on the social and financial benefits of public art and placemaking in its auditorium (8787 Georgia Avenue, Silver Spring, MD) on Friday, December 2, 2016 from 3 p.m. to 5 p.m.
Guest speaker Paula Rees, a Seattle-based designer, will present her designs for several mixed-use developments that have realized positive economic outcomes due to dynamic streetscapes, vibrant retail and memorable public places. These projects include Pike & Rose, the new 24-acre neighborhood located within the 2010 White Flint Sector Plan area. Rees will explain the difference between public art and placemaking, and the connection between providing unique environmental experiences and increasing returns on investment.
By attending the event, landscape architects can earn professional development hours for the Landscape Architecture Continuing Education System (LA CES). Planners can earn credits for the American Institute of Certified Planners' Certification Maintenance (AICP CM) program and architects can accrue credits for American Institute of Architects (AIA) membership.  Be sure to RSVP for this event.
Following the presentation, attendees are invited to a networking happy hour at the Sheraton Silver Spring Hotel (8777 Georgia Avenue, Silver Spring, MD) next door to the Planning Department headquarters to continue the discussion in a more casual setting. This social event is expected to start around 5:30 p.m.
About Paula Rees
Principal of the Seattle-based firm Foreseer, Paula Rees is best known for her ability to create lasting connections between large urban environments and the people who use them. Rees's strength is in developing enriching human experiences through placemaking, public art programs and wayfinding systems. Her firm's work in planning and implementing environmental improvements has been recognized with international design awards.
Rees has designed destinations for public institutions and private companies, from Los Angeles to Barcelona, including major mixed-use developments, historic districts, civic parks, retail stores, public markets and transit environments. Her work has been instrumental in establishing very successful, high-performing properties for each targeted community.
Rees's expertise in the historic patterns of public spaces and marketplaces makes her a highly desired speaker, writer and designer. She has enjoyed guest teaching at universities and served as past president of the Society for Experiential Graphic Design (SEGD). Her award-winning work is featured in many publications on environmental design and urban identities.