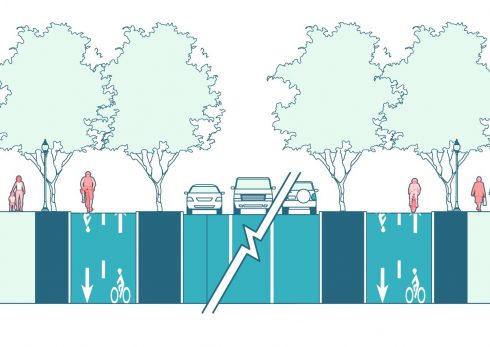 Rescheduled: June 23
Montgomery Planning staff will hold a virtual community meeting about the Complete Streets Design Guide on June 23,  7–9 p.m. This meeting will feature a presentation on the guide as well as interactive ways to provide comments on the guide draft.
Complete Streets are a new approach to designing roads in Montgomery County. These roadways are designed and operated to provide safe, accessible, and healthy travel for all users of the roadway system, including pedestrians, bicyclists, transit riders, and motorists.
The design guide was created in partnership with the Montgomery County Department of Transportation and is an important tool to support Montgomery County's Vision Zero Action Plan.
You don't need a Teams account to participate!
Note: If you are attending the live event on the web, use one of the following web browsers: Chrome, Firefox, or Edge. Safari is not currently supported.
Click the "View the Presentation" link above
If you don't already use Teams, select "Watch on the web instead."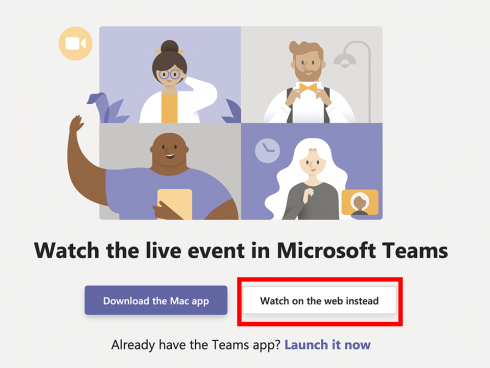 If you don't already use Teams, select "Join anonymously."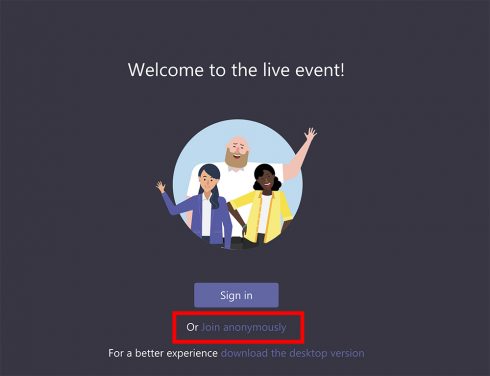 Montgomery County
Planning Department
2425 Reedie Drive, 14th Floor
Wheaton, MD 20902