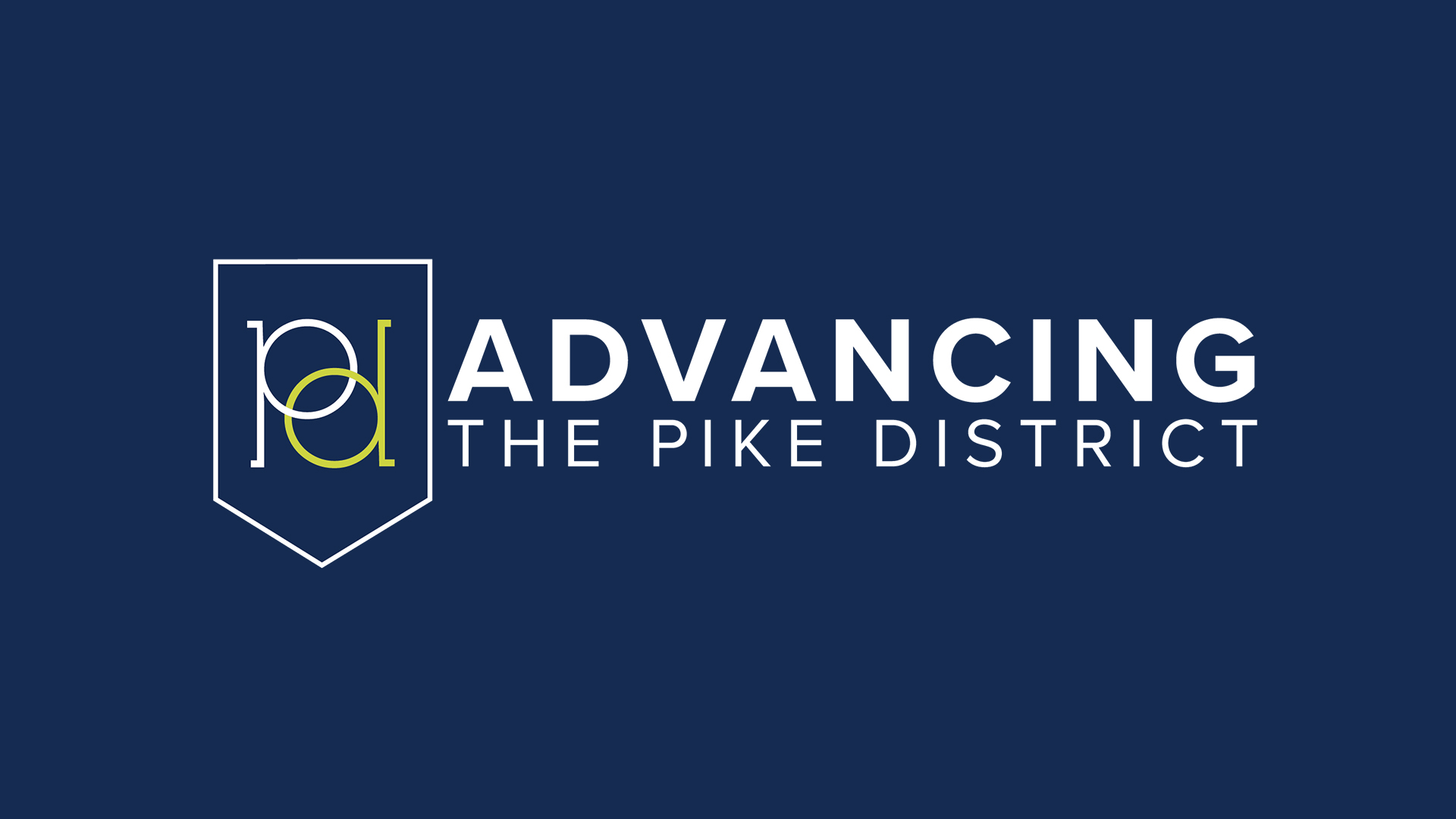 The Montgomery County Planning Department and Friends of White Flint will hold an online public meeting at 7 p.m. on May 19 to introduce the Advancing the Pike District project. This project builds on the vision established by the 2010 White Flint Sector Plan and will analyze elements of urban design, economic development, and transportation in the Pike District. This project is intended to spark further implementation by identifying short-term opportunities for success that can be implemented within the next 2-5 years to further the development of White Flint. The meeting will be streamed online and will be posted to the project webpage following the event. To stay up-to-date with the latest news and information about the Advancing the Pike District study, sign up for our eletter.
You don't need a Teams account to participate!
Note: If you are attending the live event on the web, use one of the following web browsers: Chrome, Firefox, or Edge. Safari is not currently supported.
Click the link above
If you don't already use Teams, select "Watch on the web instead."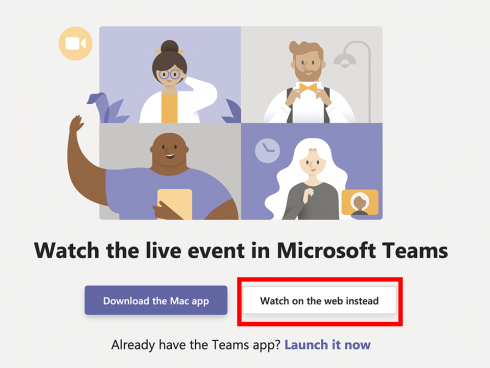 If you don't already use Teams, select "Join anonymously."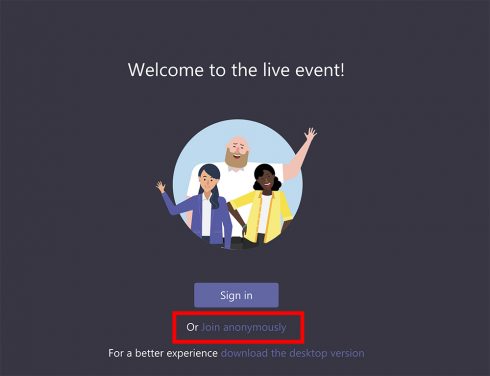 Montgomery County
Planning Department
2425 Reedie Drive, 14th Floor
Wheaton, MD 20902