Community invited to attend virtual kickoff meeting for Pike District Connector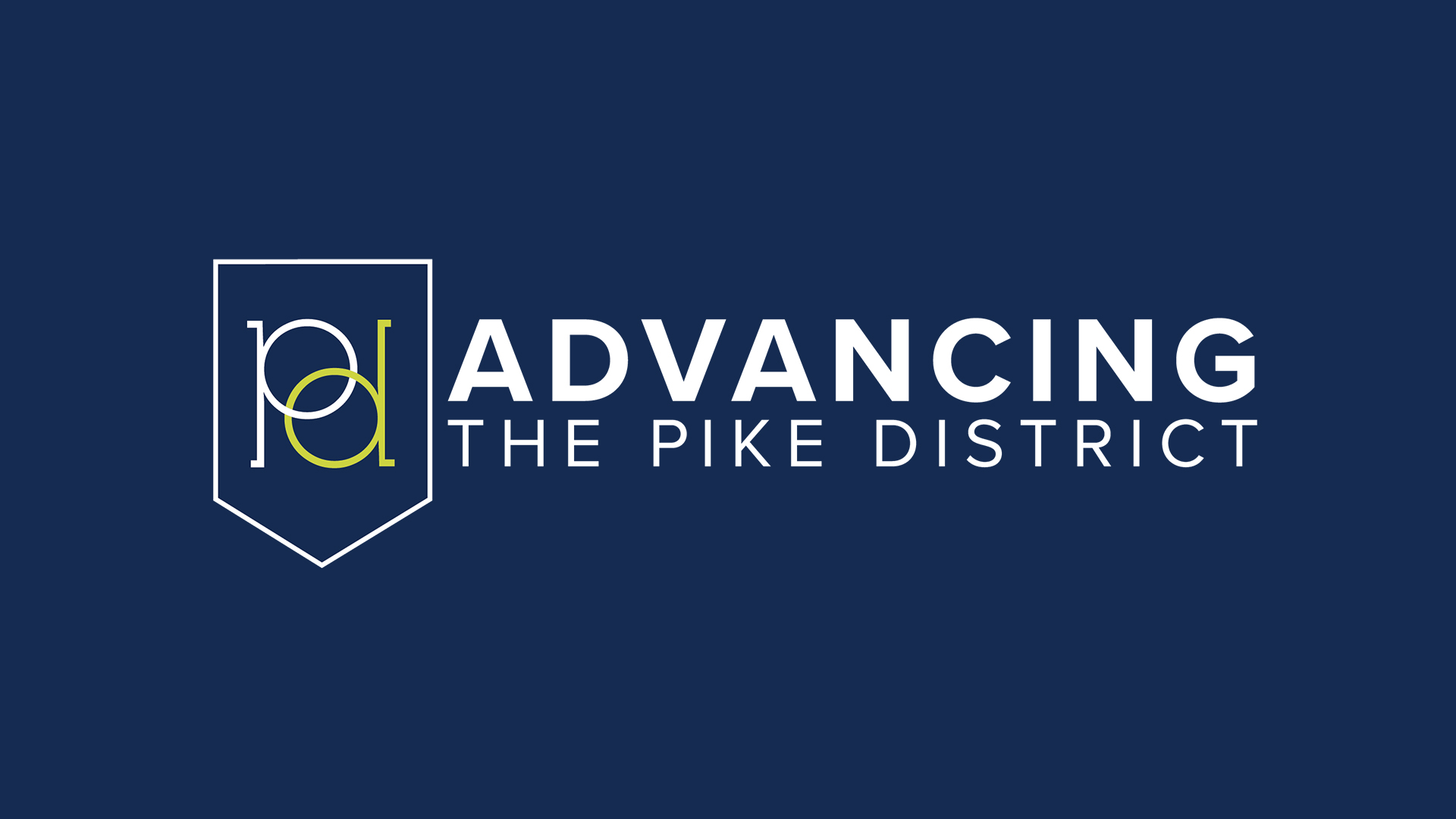 Temporary pathway will link Bethesda Trolley Trail to the Montrose Parkway Trail
The Montgomery County Planning Department, part of the Maryland-National Capital Park and Planning Commission (M-NCPPC), will partner with the Friends of White Flint to host a virtual kickoff meeting for the Pike District Connector on April 28, 2021 from 7 to 8 p.m. The Pike District Connector is a temporary pathway that will link the Bethesda Trolley Trail to the Montrose Parkway Trail. RSVPs are required to attend the meeting.
As a part of this project, the Better Block Foundation will activate hubs at several intersections along the Connector with seating, artistic elements, and planters. The Planning Department previously worked with Better Block for the White Flint Placemaking in 2018 and the Burtonsville Placemaking Festival in 2019.
At the meeting, Better Block will present background on the project. Community members can offer input through an online survey that will be made available after the meeting.
About Advancing the Pike District
Advancing the Pike District is a Montgomery Planning initiative to accelerate the transformation of White Flint's core into a walkable, mixed-use district by identifying short- and medium-term implementation-focused solutions that build on the Sector Plan's recommendations, enhance mobility, and promote economic development, urban design and placemaking. The project revisits and builds upon the recommendations from the 2010 White Flint Sector Plan, which has guided infrastructure improvements and development in the White Flint area over the past decade, with the goal of accelerating White Flint's transformation.
View the Advancing the Pike District Development Trends, Infrastructure Update and Short-Term Solutions report.
For more information about Advancing the Pike District, contact Walker Freer at 301-495-4651 or by email. Sign up for the project's eletter to stay informed.