Veirs Mill Road Bus Rapid Transit Study to Be Presented to Montgomery County Planning Board on Thursday, November 3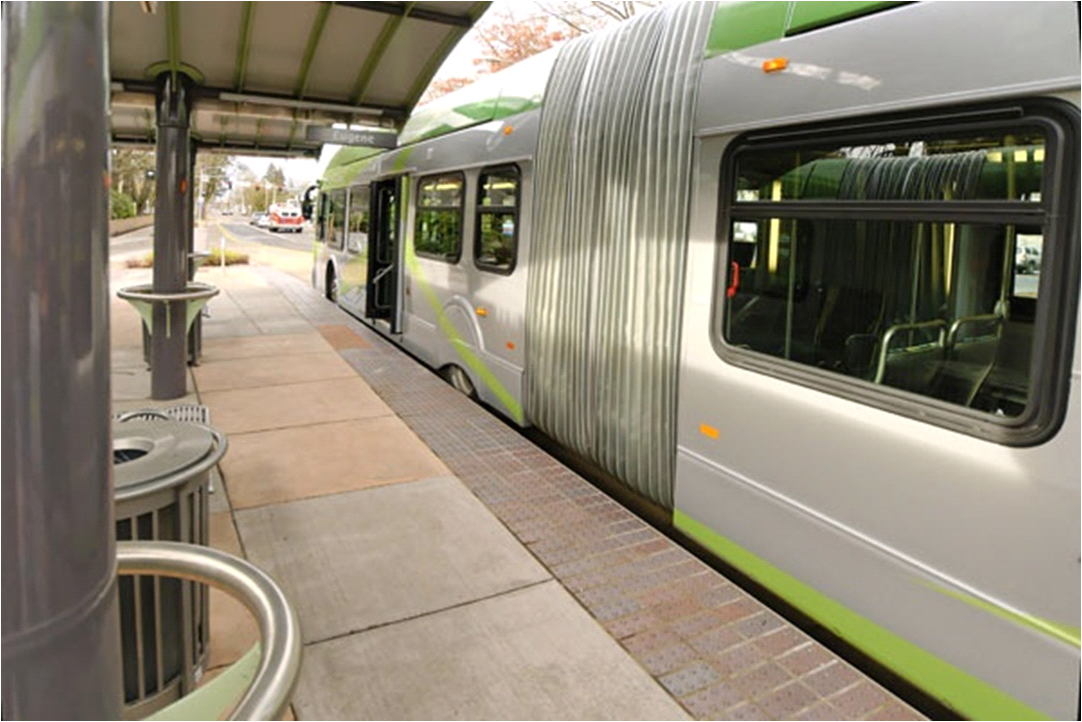 Board will review bus service alternatives identified in new transit study led by the Maryland State Highway Administration
SILVER SPRING, MD – The Montgomery County Planning Department, part of the Maryland-National Capital Park and Planning Commission, will present its recommendations for improved bus service along Veirs Mill Road to the Planning Board on Thursday, November 3, 2016. This review is based on the Draft MD 586 / Veirs Mill Road Bus Rapid Transit Study, led by the Maryland State Highway Administration, that evaluates alternatives for bus service along Veirs Mill Road between Wheaton and Rockville. The study was funded by Montgomery County and completed in coordination with the Montgomery County Department of Transportation.
The study options include leaving the existing road and bus service in their present state, enhancing current bus service or providing bus rapid transit (BRT) service, either in dedicated lanes along the curb or in dedicated lanes in the median. BRT service was recommended on Veirs Mill Road as part of the 2013 Countywide Transit Corridors Functional Master Plan.
After the Planning Board review on November 3, the Veirs Mill Road BRT Study will be presented to the County Council's Transportation, Infrastructure, Energy and Environment Committee in December 2016 for further action.
Read the study online. View the Planning Department staff report. Submit testimony.
About Bus Rapid Transit
Bus rapid transit or BRT is a high-quality system that delivers fast, comfortable and reliable bus service, with the speed and frequency of light rail. BRT typically includes dedicated bus lanes, rail-type stations, off-board fare collection and real-time passenger information. BRT buses typically have multiple wide doors for easy boarding and departure, and comfortable interiors that include storage spaces for wheelchairs and bicycles.