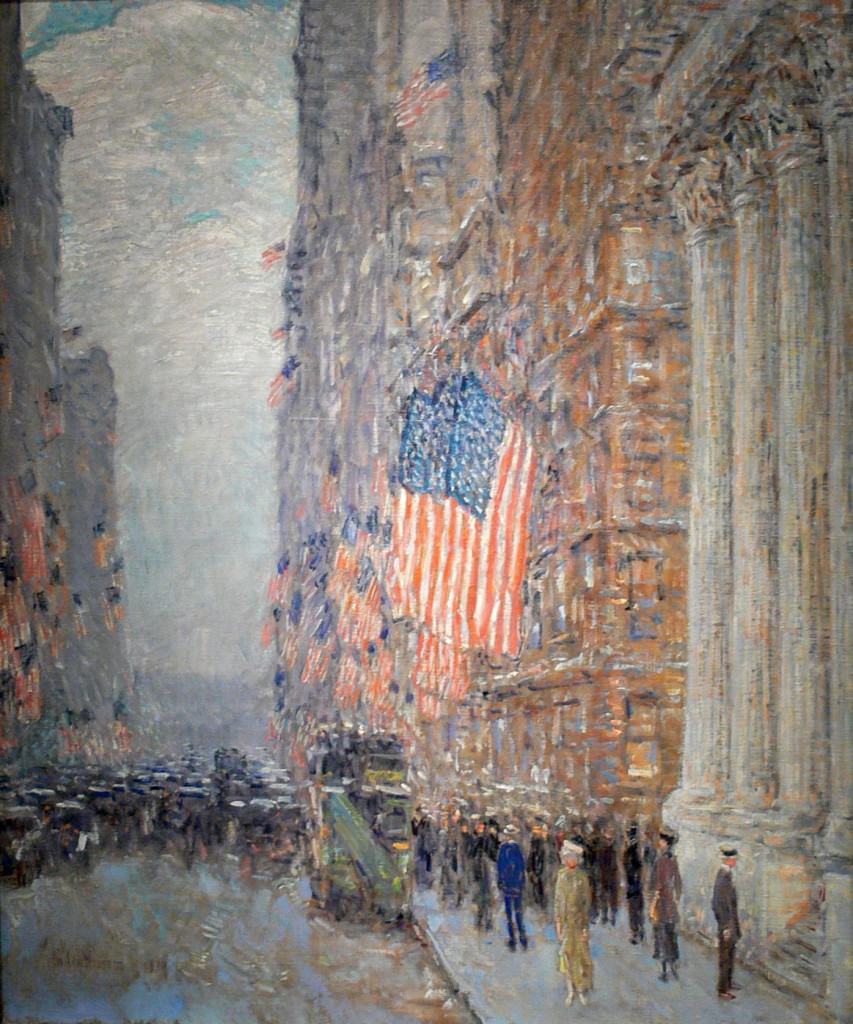 At a panel discussion in late October, where architect David M. Childs of SOM received the George White Award for Excellence in Public Architecture from the American Architectural Foundation, the notion of joy in planning came up.
Amid discussions of floor area ratio, compatibility, function, and infrastructure, bringing up joy seems frivolous in the least, perhaps even foolish.
Childs recalled that he and George White, the ninth Architect of the Capital between 1971 and 1996, proposed allowing ice skating on the reflecting pool, an idea that was quickly dismissed as not serious.
But imagine the feeling of gliding between Lincoln and Washington. That stretch of city would become a place for people as well as a place for history. I … Continue reading