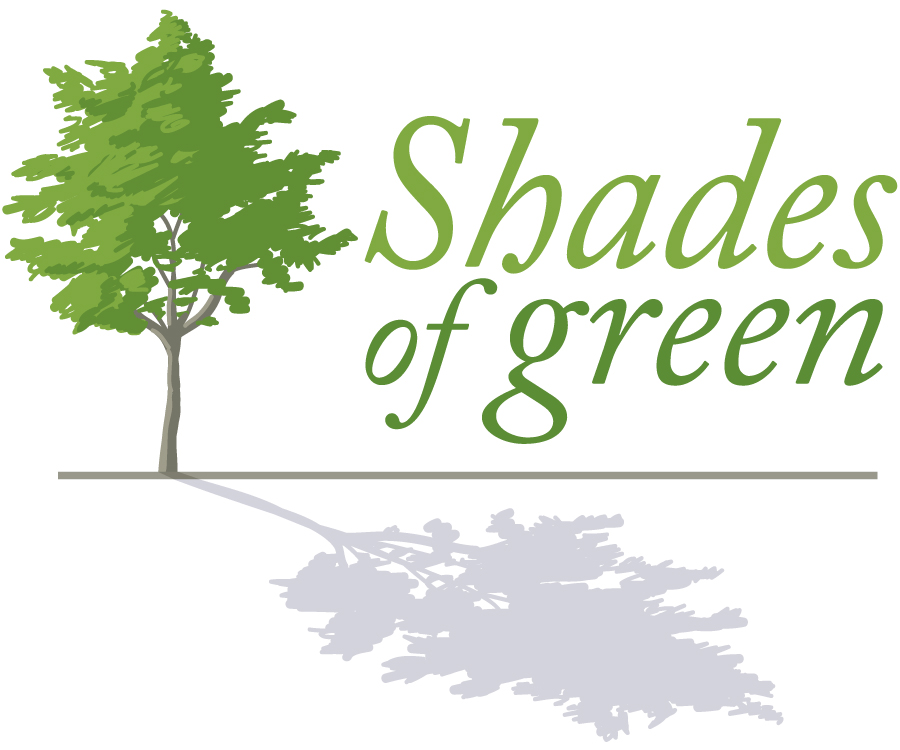 Who doesn't love trees? As we've learned, shoppers perusing downtown shops for the latest bargains are among the tree lovers. That's why property owners in the Silver Spring and Wheaton Central Business Districts should take advantage of the Planning Department's new program offering free trees.
Last month, the Department unveiled Shades of Green, a pilot program that provides trees of choice to qualifying property owners, plants them, and ensures care and maintenance for two years. That's quite a deal.
Download our online maps for details on who qualifies – CBD property owners and property owners in Montgomery Hills – as well as tree species on offer.
Learn more about how the Shades of Green program works … Continue reading