Who doesn't love trees? As we've learned, shoppers perusing downtown shops for the latest bargains are among the tree lovers. That's why property owners in the Silver Spring and Wheaton Central Business Districts should take advantage of the Planning Department's new program offering free trees.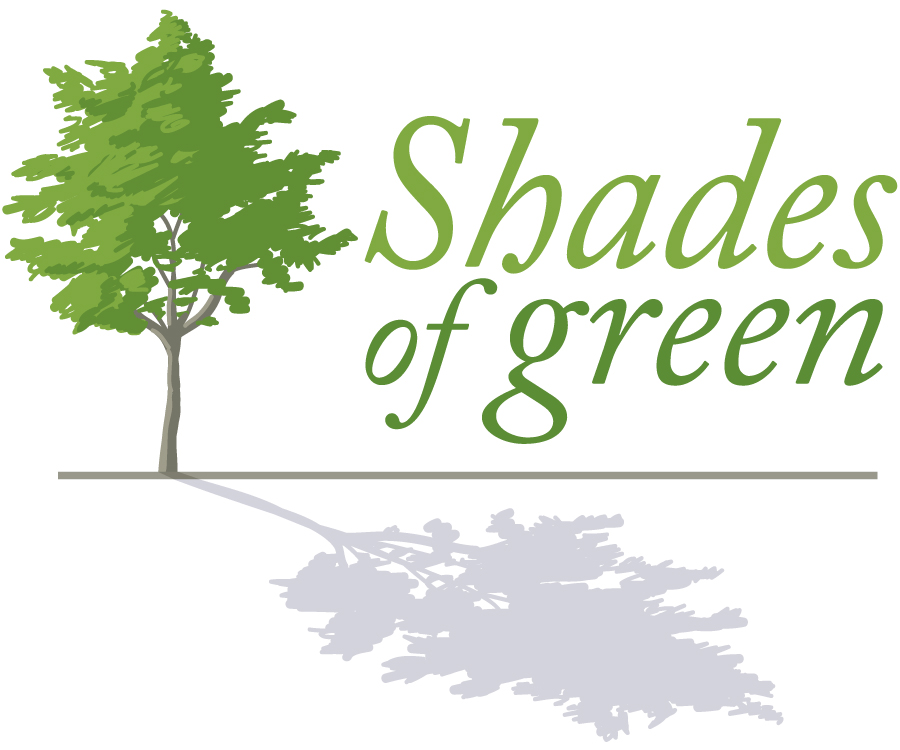 Last month, the Department unveiled Shades of Green, a pilot program that provides trees of choice to qualifying property owners, plants them, and ensures care and maintenance for two years. That's quite a deal.
Download our online maps for details on who qualifies – CBD property owners and property owners in Montgomery Hills – as well as tree species on offer.
Learn more about how the Shades of Green program works and why we are doing it in this video.
More than just creating a pretty aesthetic, trees have been linked to a more successful business environment. In a 1999 article presented at American Forests' National Urban Forest Conference, the author found that tree-lined commercial streets encouraged more frequent shopping and longer shopping trips. More, the study cites shoppers' willingness to spend 12 percent more for goods. That would make any business owner perk up.
The U.S. Forest Service sponsored a series of shopper surveys earlier this decade to determine whether an appealing store or sidewalk frontage affects shopper patronage. The surveys showed images of streetscapes with trees and without. Across all studies, responses were positive about trees in the urban, retail landscape, particularly images with well-managed trees placed with care. The take-home message: shoppers spend more time in retail districts shaded with trees.
Some business owners balk at shade trees that might block their signs and public-facing windows. However, proper tree management with selective pruning can avert the problem. Anyone who has lived – or shopped – through a Washington, D.C. summer can attest that shady spot to park, walk or browse is an oasis.
Shades of Green evolved from tree canopy studies in Montgomery County that revealed the county lacks adequate cover in down-county urban areas. The program is funded through the Forest Conservation Fund, developer contributions paid during the application process as compensation for tree loss and when tree-planting on site is impractical.