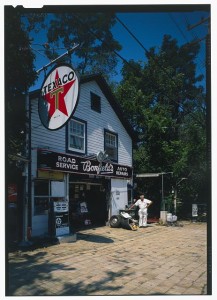 Guest post: Scott Whipple
May is National Preservation Month and this year's theme, "Discover America's Hidden Gems", got me thinking about Montgomery County's rich collection of historic places.
Montgomery County has 430 sites and 22 districts designated in the County's Master Plan for Historic Preservation. More are identified in the Locational Atlas and Index of Historic Sites in Montgomery County. And more still are waiting to be identified and investigated.
Historic and architectural gems we have. But hidden? In a county just outside the nation's capital, with a population rapidly approaching a million people, it is hard to think of much as being hidden. Whether or not we live or work in a historic building, most of us encounter historic buildings or landscapes … Continue reading