As a steward of Montgomery County's natural and built environment, Montgomery Planning strives to create a sustainable future for all community members. In honor of Earth Day, we are rounding up five key blog posts from The Third Place written by Montgomery Planning staff over the years that highlight our committment to environmental resilience. This is especially important as we plan for the county's next 30 years through the General Plan Update, Thrive Montgomery 2050. Also, check out more on how Montgomery Planning is planning to keep Montgomery County green on our website.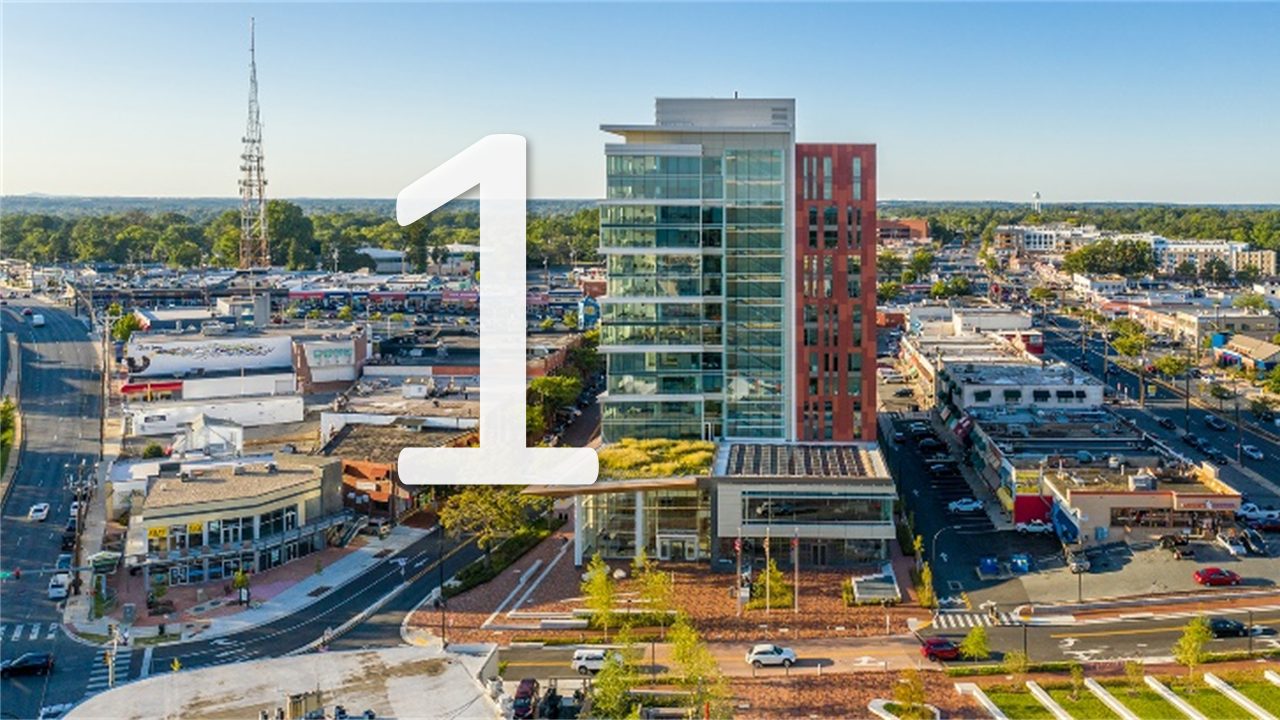 By Paul Mortensen
In this blog post, Senior Urban Planner Paul Mortensen discusses how the new M-NCPPC Wheaton Headquarters is the first LEED Platinum government office building in the state of Maryland and how it will set a very high bar for sustainable development and stewardship throughout Montgomery County. Learn more about the building's green features and how it was designed in this article.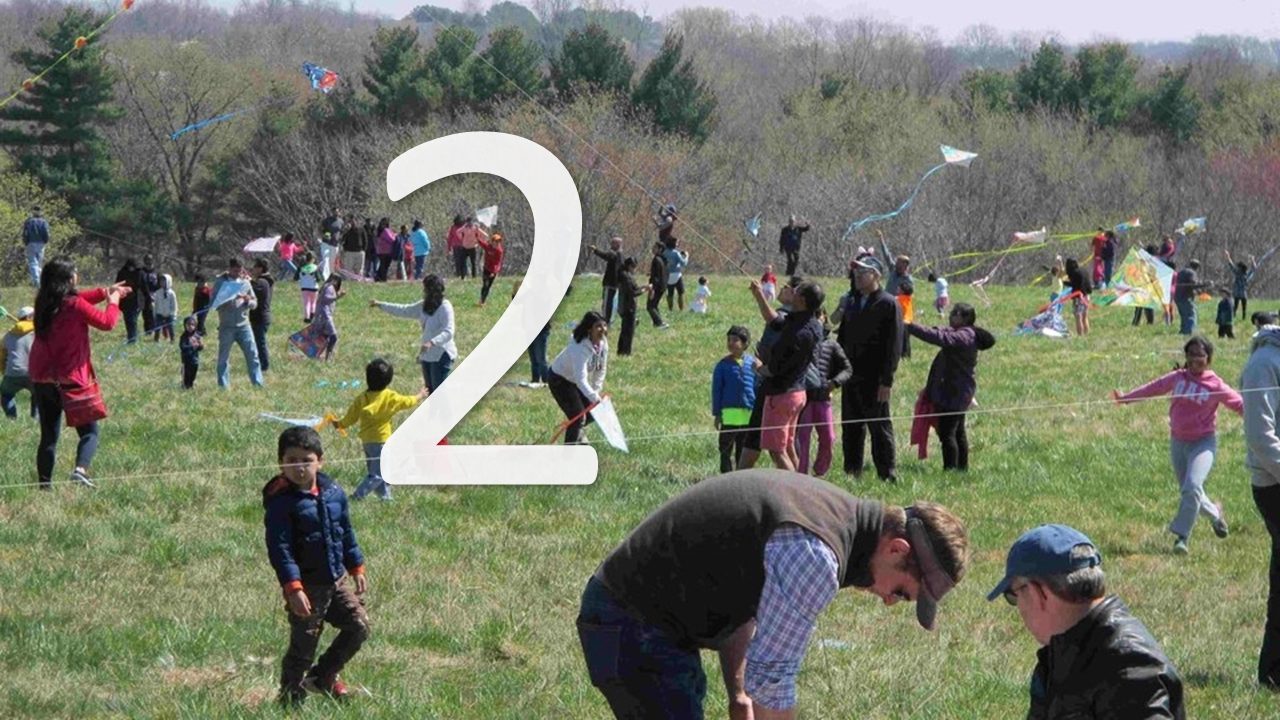 By Casey Anderson
In Planning Board Chair Casey Anderson's latest blog series, Thrive Explained, he breaks down key topics related to the county's General Plan, Thrive Montgomery 2050. In this blog post, Chair Anderson discusses the county's key issues that Thrive Montgomery 2050 aims to address, including combating the effects of climate change and building environmental resilience. Check out this article to learn more.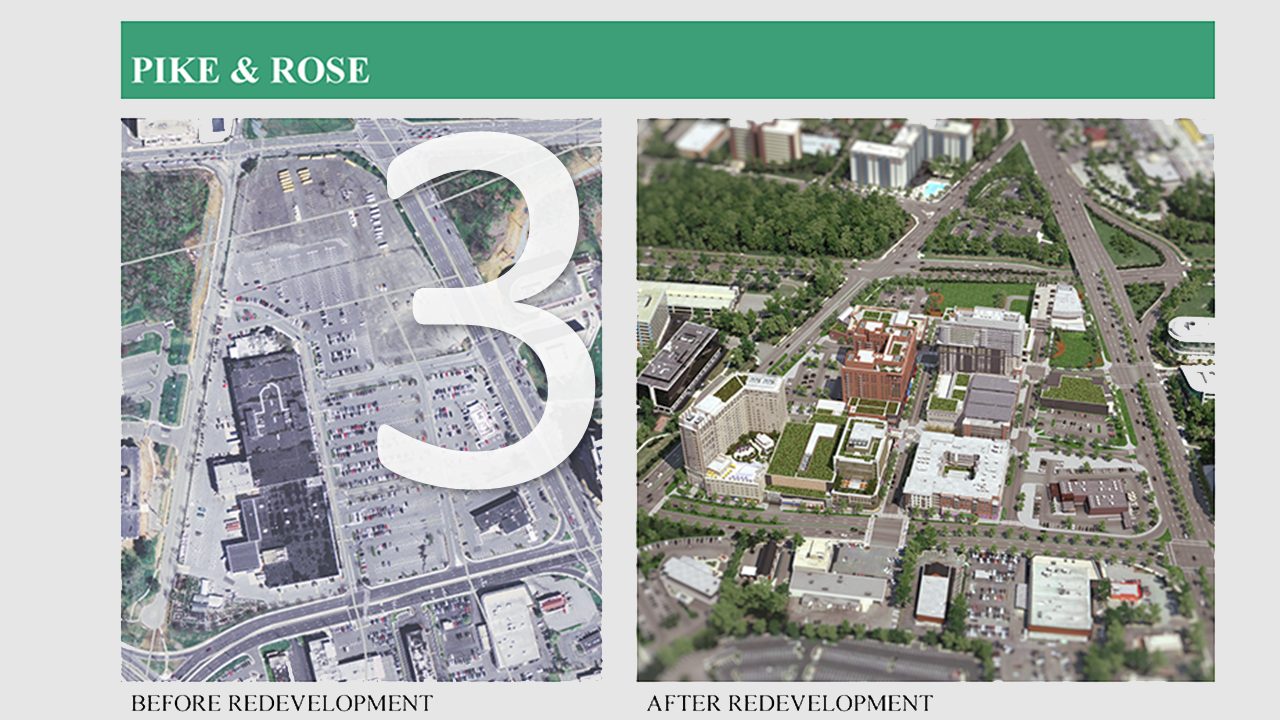 By Casey Anderson
In this article, Planning Board Chair Casey Anderson argues how "New Suburbanism" can address our most challenging environmental issues, including climate change and pollution from vehicle emissions and stormwater runoff. Read his article to learn how this new design movement has positively impacted development projects like Pike & Rose.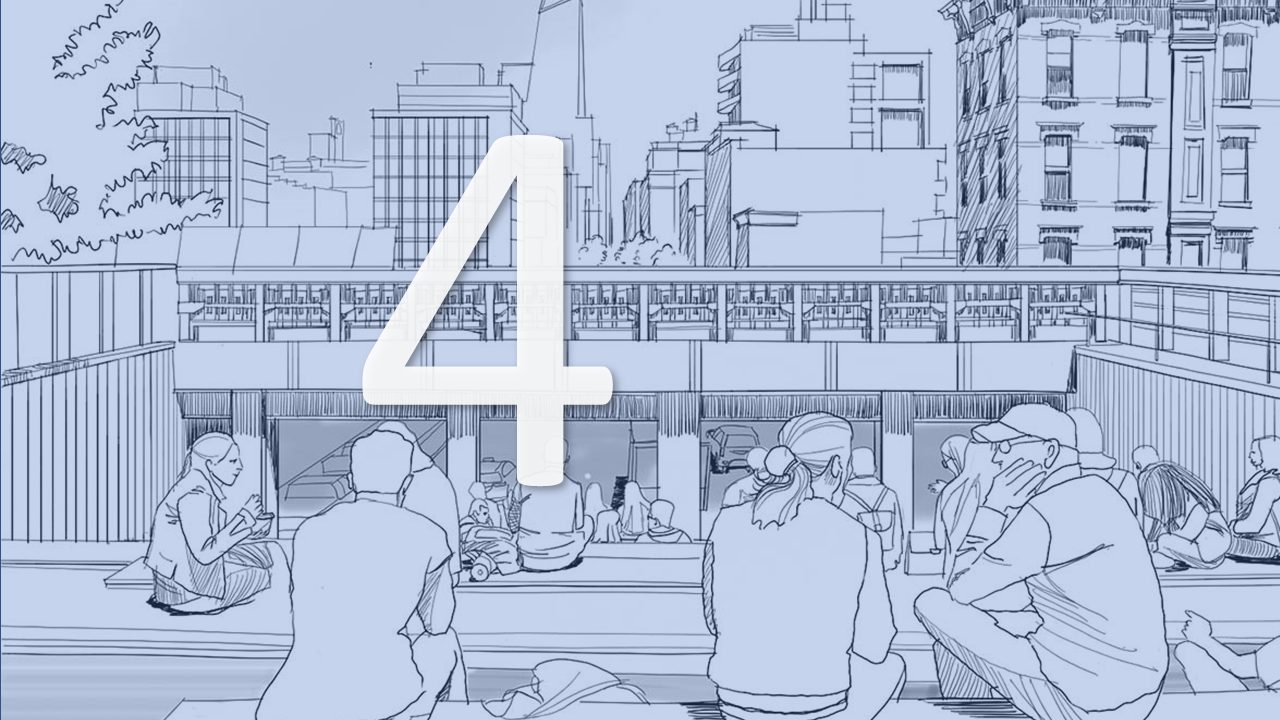 By Atul Sharma
In this blog post, Master Planner Supervisor Atul Sharma states that cities and urban-style environments will house two-thirds of humanity by 2050. He explains that as our planet urbanizes, interest in studying the effects of nature on the human mind and body is increasing. Growing evidence suggests that daily exposure to nature boosts our health, productivity, and creativity. Check out this article to learn eight ways to build a better urban park.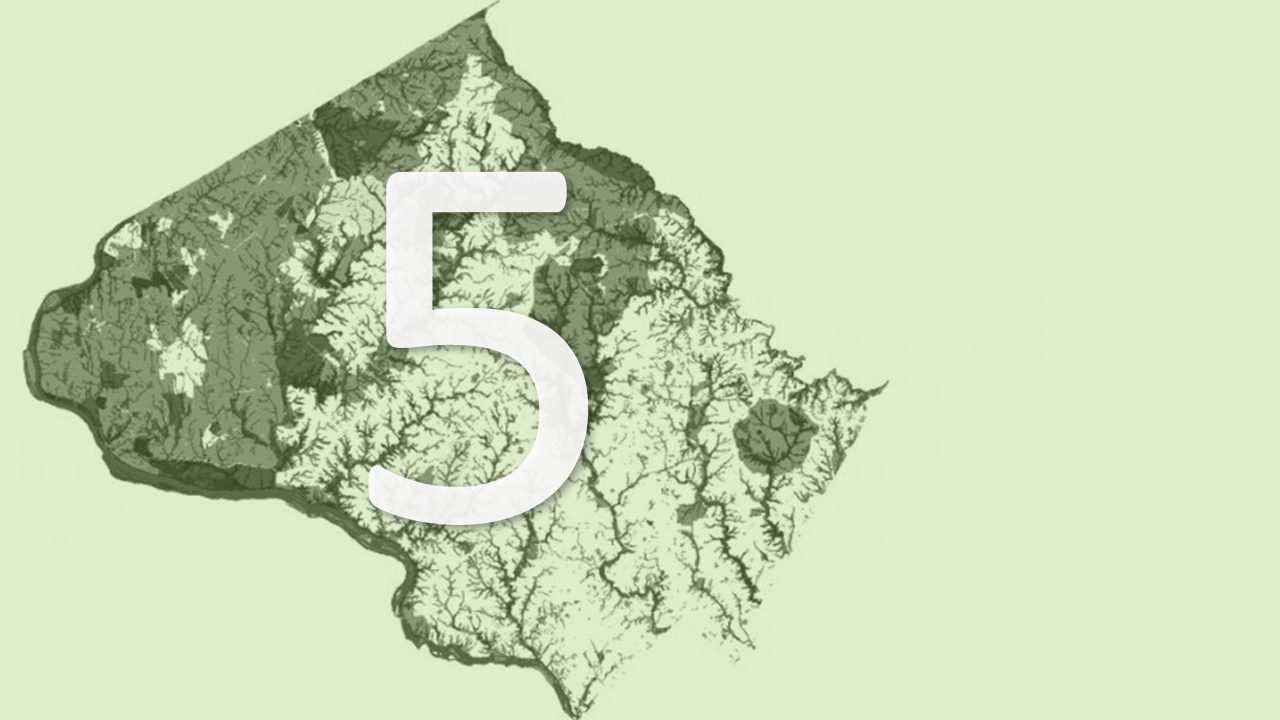 By Casey Anderson
In this blog post, Planning Board Chair Casey Anderson argues that a two-pronged strategy – concentrating infill redevelopment near transit areas and in strategically located mixed-use redevelopment projects – is the only way we can accommodate the county's growing population. He states that this approach will also allow us to continue to protect the Agricultural Reserve and prevent sprawl while protecting our environmental sustainability. Learn more in this article.