For more than a year, we have been working on Thrive Montgomery 2050, an update to the General Plan directing the long-term vision and direction for land use and growth in the county. While public attention is understandably more focused on short-term issues, long-term thinking remains critical to guide how we respond to changes in the future.
From the beginning of the Thrive 2050 planning process, we have emphasized that the plan needs to be flexible and adaptable to a future in which change seems to happen more rapidly than in the past.  Where to do we want to be as a county in five, 10, 30 years? The framework for the plan identifies three key themes as core outcomes we would like to see in the future – community equity, environmental resilience, and economic health. The following are my initial thoughts about implications of the pandemic as related to these outcomes.
Community equity
The pandemic has further highlighted existing inequality and need for greater social safety nets. Thousands of low-wage child care, retail, and restaurant workers have been laid off, while others in warehousing and distribution, health care, and grocery are working at increased risk.
It also highlights the need for affordable housing near jobs and mixed income communities. There have been several stories about dedicated teachers standing outside students' houses to help with homework. Those relationships only work if teachers live in the same communities as their students. In the Thrive Montgomery 2050 issues paper, which describes the core issues that are the focus of the plan based on community feedback and staff research, we present complete communities as places where everyone can live, work, and play, and we are looking at how to build more of these communities in our county that support a variety of uses and household incomes.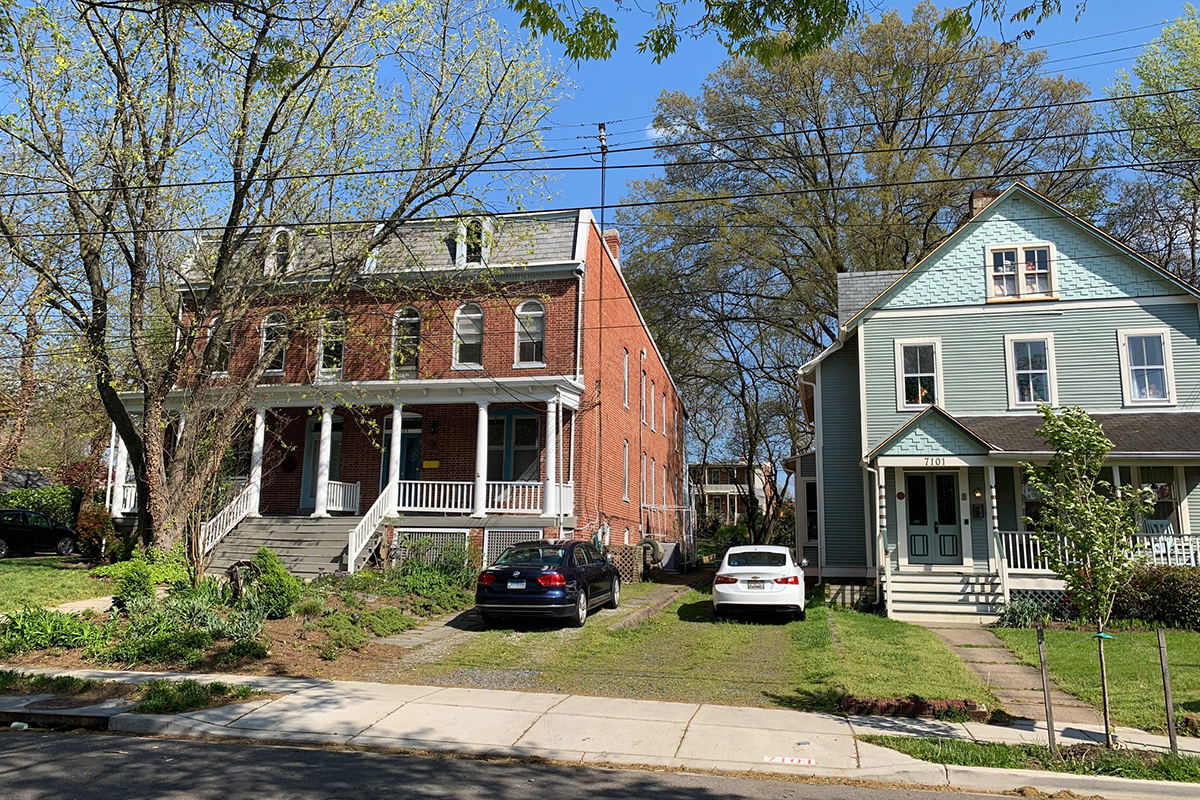 A final point related to community equity is the need for housing policy as health policy. Social distancing at home is manageable if you have space in a larger home. But for people in crowded housing, it is harder to both function at home and avoid illness if another family member gets sick. Further, poor quality housing can cause negative health outcomes that can make people more susceptible to diseases to begin with.
Environmental resilience
Prior to the pandemic, the local discussion about environmental resilience was primarily focused on the environment and preventing the impacts of climate change. The shift to remote work and a general effort by residents to stay at home has improved air quality in many cities with fewer cars on the road. Parks and trails have become in demand spaces as people look for new locations to get outside and exercise, reinforcing access to nature as important to physical and mental health.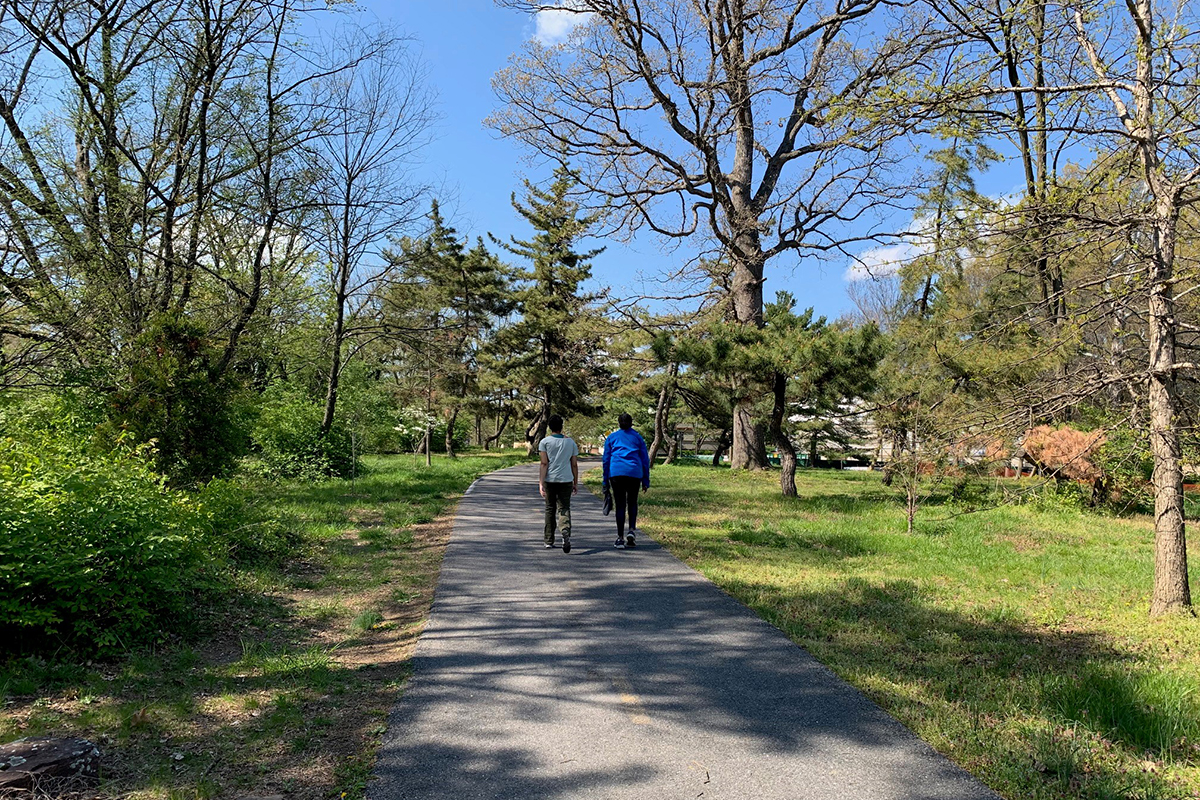 Economic resilience, the ability of a community to withstand shocks to its economy, is an important component of resilience that warrants further consideration. For example, empty grocery store shelves and the potential for interrupted global supply chains illustrate the need for new thinking about sourcing and distribution networks. Montgomery County is unique among suburban counties in that it has an agricultural reserve. Community gardens also provide another source of food supply for individuals. Even before the current crisis, we were discussing the potential for local food and how to support small farmers at our winter speaker series. How can we make better use of this asset to support our local economy and environment?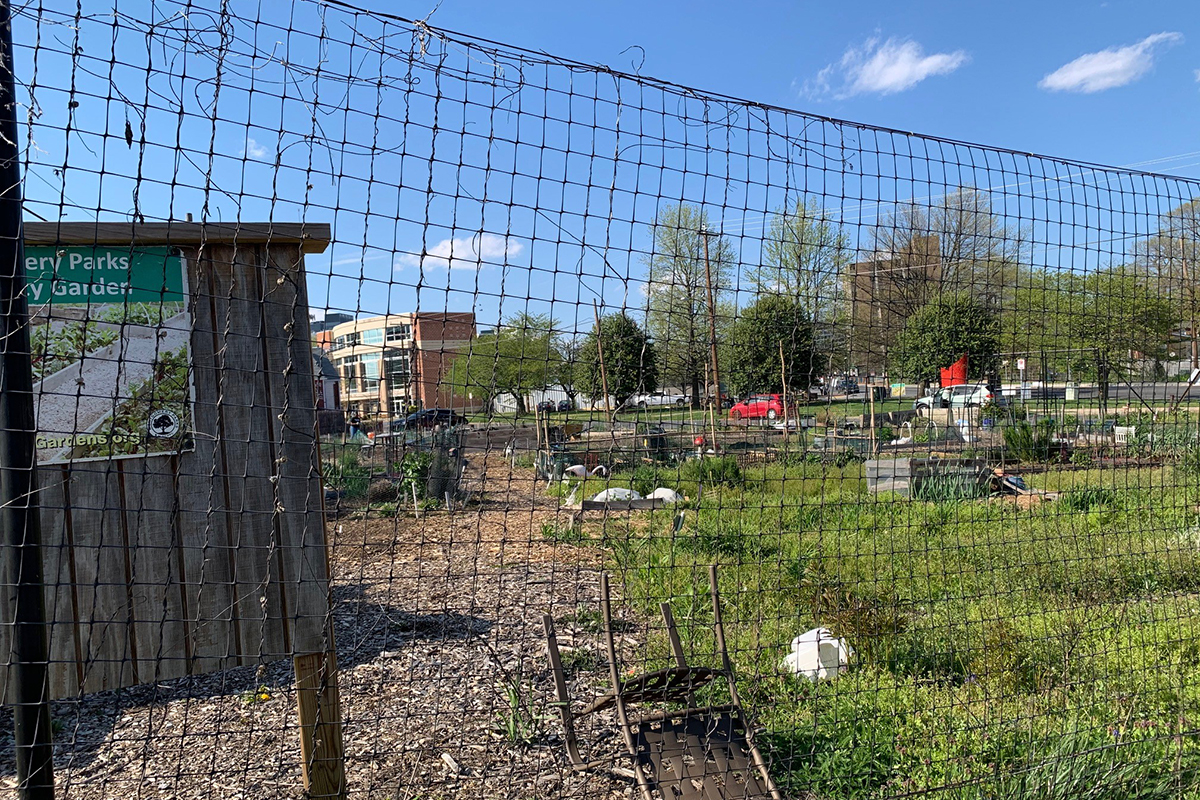 Economic health
While the short term is very painful, I remain optimistic about the long-term potential of the Montgomery County economy. The presence of the federal government will provide stability as it has in past recessions. The pandemic will spark new funding for medical research, for which the county is well positioned with the presence of several federal research labs and a strong biohealth and life sciences sector. The county should double down on existing efforts to leverage our strengths and encourage entrepreneurship and innovation.
Even in the best-case scenario, where the economy reopens in May, no one knows how long a true recovery will take. There are debates about what recovery will look like, with letter shapes used to provide a visual – will economic recovery resemble a "V" with a robust rebound? A "U" with a smoother turnaround? An "L" with a long period of depression? An "S" with a recovery and then a decline again with future outbreaks?
In any scenario, the local economy will need support. Retail, restaurant, entertainment, personal services, hospitality and other sectors that have had to shut down overnight, laying off or furloughing millions of workers nationwide, will especially need support. In fall 2019, University of Maryland students completed a study of the Long Branch neighborhood on behalf of the Planning Department and developed a number of recommendations to support small businesses based on a national scan of policies and tools used in other places. Many of the recommendations in that study apply more broadly today. For example, aside from the immediate crisis of needing cash to stay afloat during the closure period, businesses may need assistance retooling their business models to stay sustainable under new economic conditions; understanding complicated lease provisions and negotiating with landlords for fair concessions; and boosting their marketing efforts to let the public know they are still in business and eager to serve.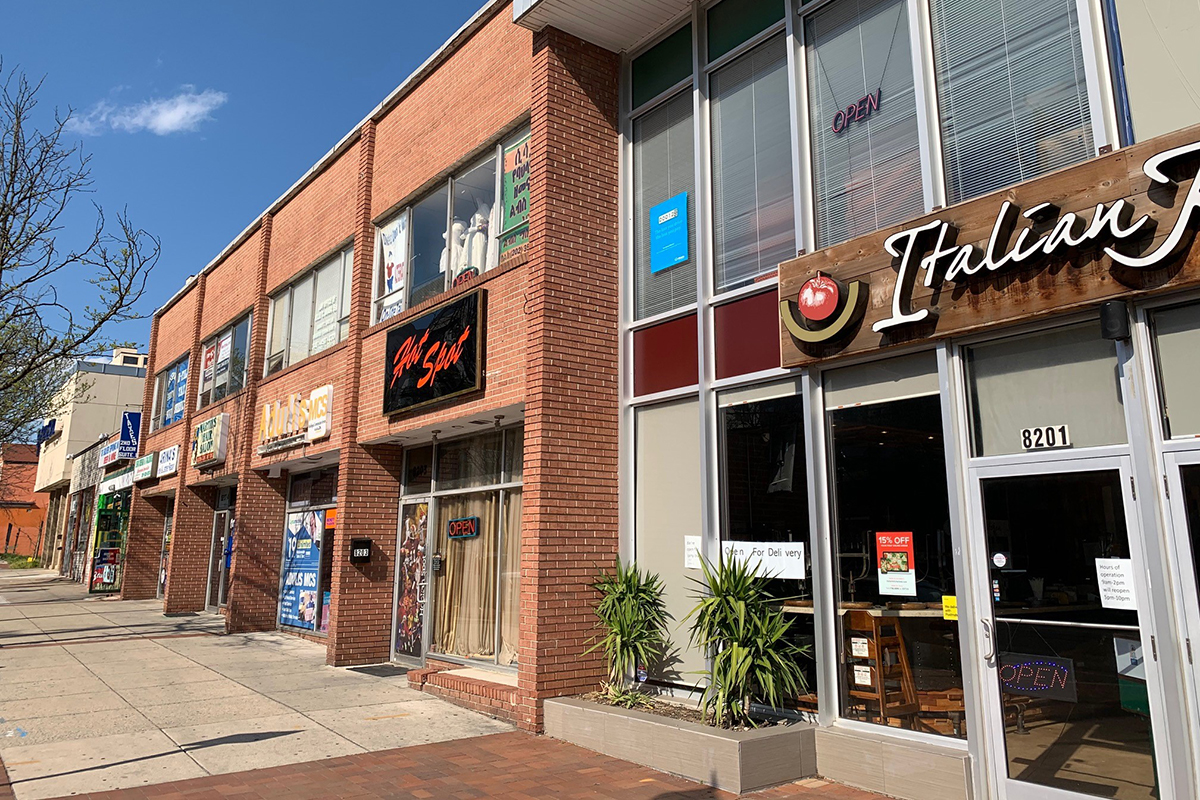 The pandemic has initiated debate on a number of other questions about the future, including whether telework will become the new norm, what will the impacts be on preferences for urban versus suburban living, and more. What do you think about implications of the pandemic for the General Plan? Please share your thoughts below or feel free to email me at caroline.mccarthy@montgomeryplanning.org.