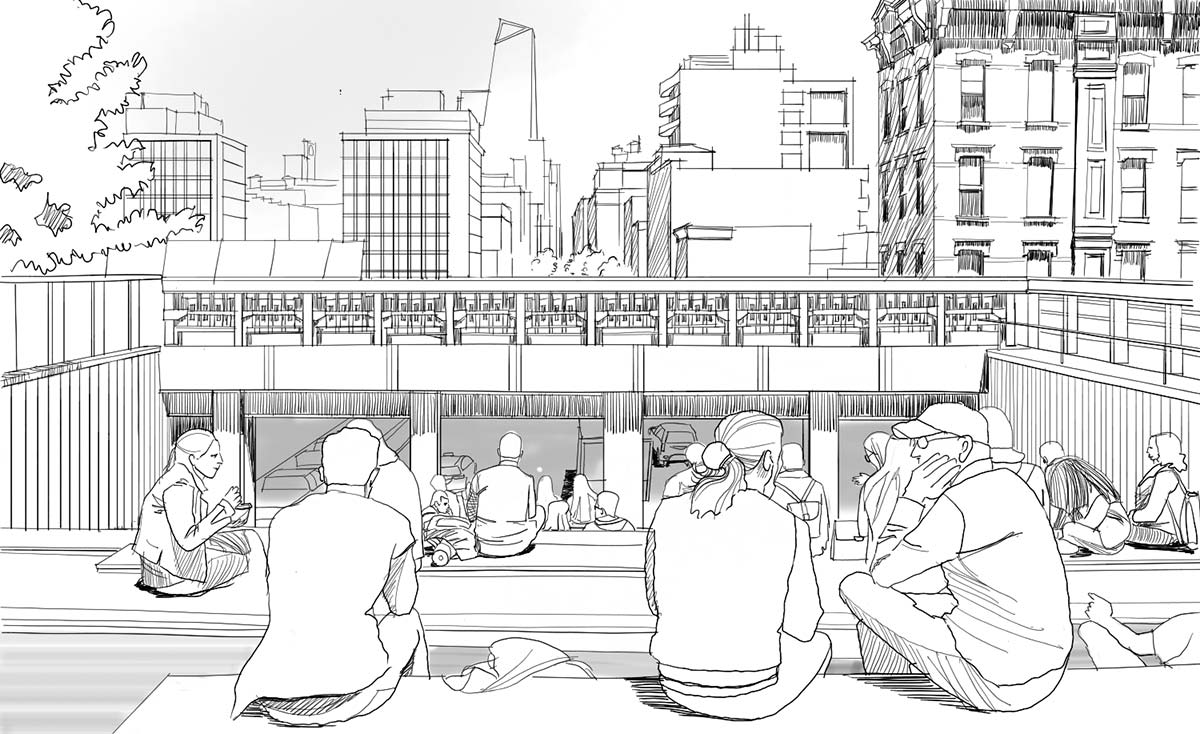 New York City's High Line park offers lessons for public space design in Montgomery County's urban centers
More than half of the world's population now lives in urban areas. Cities and urban-style environments will house two-thirds of humanity by 2050. Montgomery County is in sync with this trend as many of its communities, including Bethesda and Silver Spring, transform into urban places with higher densities.
As our planet urbanizes, interest in studying the effects of nature on the human mind and body is increasing. Growing evidence suggests that daily exposure to nature boosts our health, productivity and creativity. Children in particular benefit greatly from regular intervals of time spent in natural environments.
These positive results underscore the importance of … Continue reading