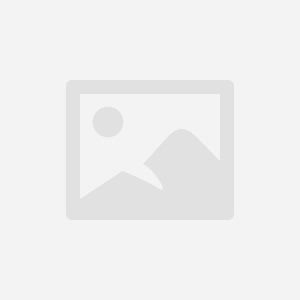 Last night, a full and diverse audience enjoyed a panel discussion with Tebabu Assefa, Rassa Davoodpour, Megan Moriarty, and Reemberto Rodriguez about the County's changing demographics.
And I'm talking to you about it on this blog. While technology can make it easy for us to reach out, Davoodpour wonders if we are really communicating. Moriarity and the other panelists agreed, the best way to use social media is to layer it with personal relationships.
Despite the fact that Montgomery is about to become a non-anglo majority County, we still have "a way" of doing things, sometimes, as Planning Board Chairman Royce Hanson pointed out, the same 200 people moving from room to room to make decisions.
So how do … Continue reading