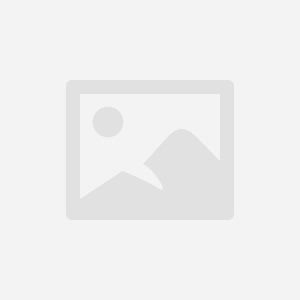 On Housing
A report from the Brookings Institution: restrictive (read, "exclusionary") zoning may lead to lower test scores for kids.
"As the nation grapples with the growing gap between rich and poor and an economy increasingly reliant on formal education, public policies should address housing market regulations that prohibit all but the very affluent from enrolling their children in high-scoring public schools in order to promote individual social mobility and broader economic security."
Report.
An analysis by US Today shows the recession accelerated trends towards urbanization.
"The shift to more urban housing development has been growing slowly during the past couple of decades and thanks to the recession and housing crash, this trend has accelerated. It is probable … Continue reading