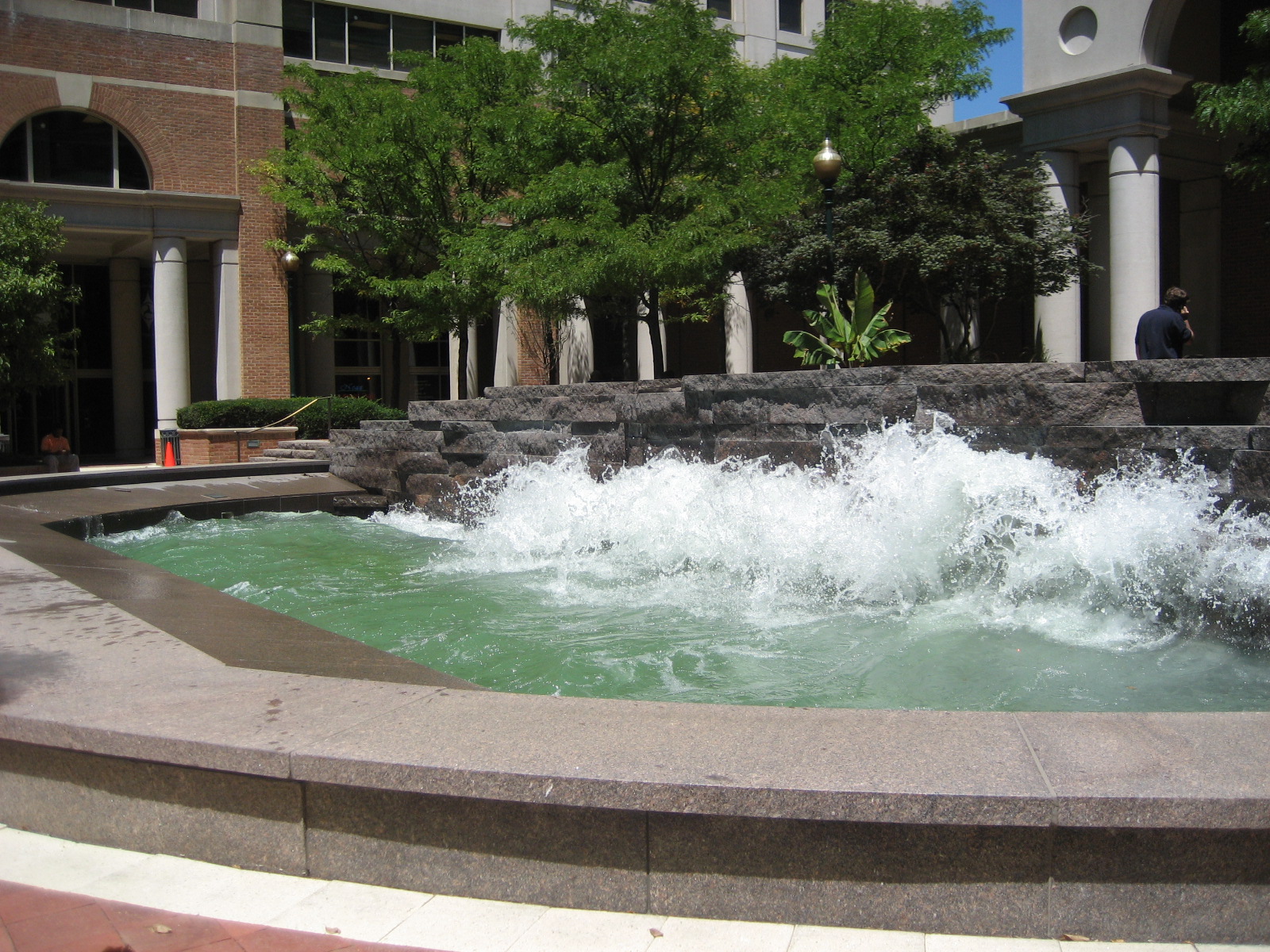 Over the past few decades, Montgomery County has seen a steady rise in the number of public art pieces, bringing artistry and creativity to spaces large and small. We see sculptures, art-enhanced plazas, benches and more in schools, libraries, parks, retail centers and office buildings. The collection provides a set of assets that contribute an extra appeal to the look and feel of our communities.
The Planning Department helps build the collection by encouraging developers to contribute public art in exchange for density.
Thus, we have an outdoor pool with real waves correlated to the tides outside the National Oceanic and Atmospheric Administration building in Silver Spring.
An outstretched palm with birds at a busy Silver Spring intersection.
And … Continue reading