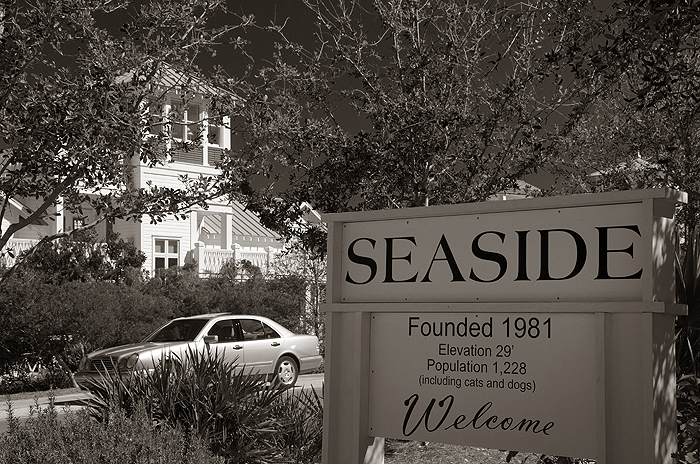 This year, Seaside is 30 years old and whatever you think of Andres Duany and the Congress for New Urbanism, any observer of urbanism must admit that Seaside has changed the vocabulary.
The pattern of main street, grid streets, mixed facades, and public space is part of every Federal Realty project and appears on our own Ellsworth Street.
Along Florida's Gulf Coast, Seaside neighbors Rosemary Beach, Alys Beach, and the Watercolor resort have picked up the vocabulary and created a sense of place, community, and style along the coast road, 30A.
Duany etal have identified a fundamental human pleasure in strolling a certain type of built space, and have, most importantly, made that space marketable. From Seaside to Kentlands, … Continue reading