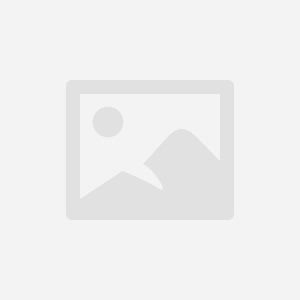 DC has taken an early step in becoming a more bike-friendly community (a la Montreal). See the press release below:
Sign Up Today for Capital Bikeshare
Discount Memberships Now Available at www.capitalbikeshare.com
Become a Founding Member
(Washington, D.C.) – Cyclists in the Washington area can now sign up in advance for Capital Bikeshare, the regional bikesharing network that is scheduled to start service in September in the District and Arlington, Virginia. The program's website is now live at www.capitalbikeshare.com and by signing up online now individuals can take advantage of a special introductory offer.
Here are the details:
For a limited time, Capital Bikeshare is offering annual memberships for $50. That is $25 off the regular annual price. In … Continue reading