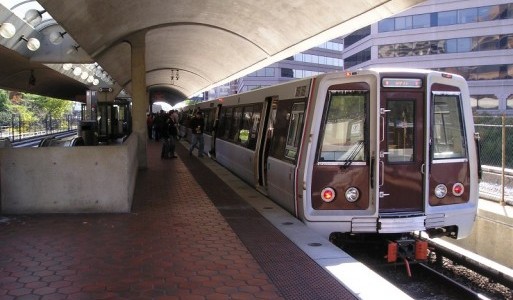 Metro's recent fare increase has some people wondering whether it makes economic sense to continue riding the rails. Base fares on Metrorail have increased by $0.20 to $1.95, and $0.25 to $0.45 for Metrobus. A second fare increase is planned for rush hour commuters at stations with heavy ridership traffic.
So is Metro still the smart economic choice for your daily commute? Yes, absolutely, without a doubt. According to Greater Greater Washington, once you factor in the cost of gas, maintenance, and parking the decision becomes a financial no-brainer. A daily rider who drives and parks at Shady Grove Station to commute to Metro Center will realize 50% savings over a driver.
Obviously, there are a few other factors at play, including each individual's perception of comfort, the flexibility of automobile travel, and yes, status (it's important to look good when your stuck in traffic). Transit travel isn't for everyone. But for those living in Metro accessible locations, it's (still) the cheapest way to travel.