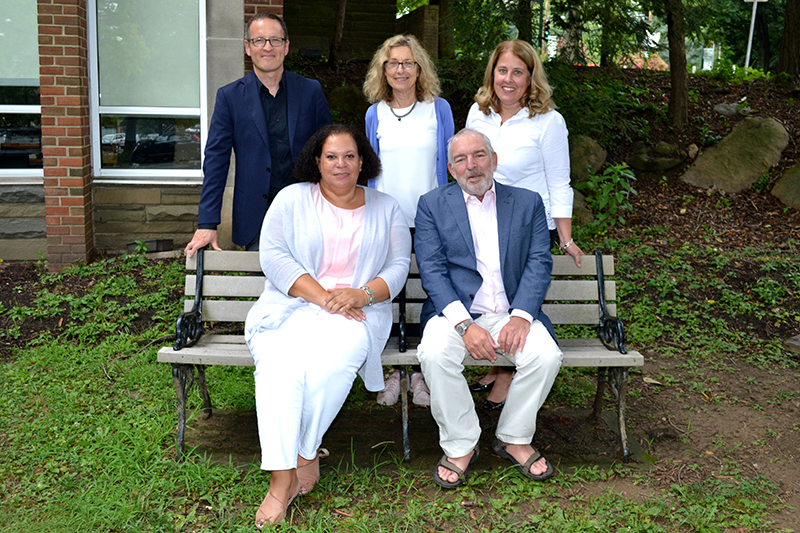 An independent panel of five experts chose the winners of the 2019 Design Excellence Awards competition
For the fourth time, the Design Excellence Awards will celebrate the best of the best in design throughout Montgomery County. Selections of the 2019 winners were made in July by an independent jury of highly skilled, nationally recognized design professionals from across various creative fields.
This year's five judges come from all different facets of design and have worked on notable projects across our region, from the Wharf in Southwest DC to new hotel and office towers in downtown Bethesda. The jurors were selected by Montgomery Planning, but made their decisions independently of the agency.
This year's Design Excellence winners will be announced at our awards event on October 17 at the AMP by Strathmore at Pike and Rose. To attend this design celebration, held with the AIA Potomac Valley, go to Montgomery Planning's website for more information. We are so grateful and excited to have such an accomplished group on this year's panel. Here is information about each of our talented jurors: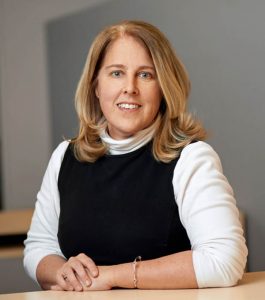 Hilary Bertsch, AIA – Principal of Perkins Eastman
Hilary Bertsch is a principal and a board director at Perkins Eastman. For more than 25 years, she has been responsible for designs with a consistent sensitivity to existing urban contexts. Bertsch has developed an expertise in creating new public environments that create lasting value for clients in both the private and public sectors. Some of Hilary's high-profile projects include the Wharf development in Washington, DC; Mayo Clinic Destination Medical Center; and Canalside Buffalo.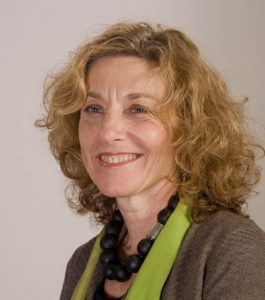 Sheila Brady, FASLA – Principal of Oehme, van Sweden Landscape Architecture
Sheila Brady is a principal and vice president at Oehme, Van Sweden Landscape Architects. Her design portfolio includes much of the firm's distinguished work. Her recent commissions include the redevelopment of the St. Elizabeth's Hospital campus; The Parks at Walter Reed, a redevelopment of the former Army Medical Center; and the renovation of the Martin Luther King, Jr. Memorial Library. These award-winning designs demonstrate attention to detail and a focus on ecologically responsible design.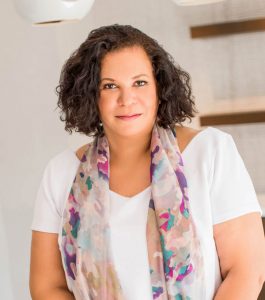 Hazel Edwards, FAICP – Professor and Chair of the Department of Architecture, Howard University
Hazel Edwards is the first woman to lead the Department of Architecture in the College of Architecture and Engineering at Howard University. She combines place-related research with planning and urban design practice and teaching. Edwards is a certified planner with the American Institute of Certified Planners and was elected to its College of Fellows in 2018. She earned a bachelor of architecture degree from Howard University, a master of architecture degree from Harvard University and a Ph.D from the University of Illinois – Urbana Champaign.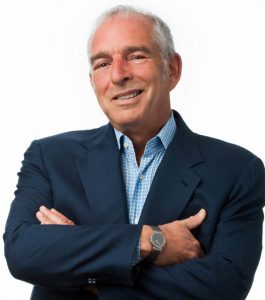 David Schwarz, FAIA – Chairman of David M. Schwarz Architects, Inc.
David M. Schwarz is the founder and chairman of David M. Schwarz Architects, Inc. As director of the firm, Schwarz leads, orchestrates and reviews the design process of all the firm's projects. In 2014, the Institute of Classical Architecture and Art presented him with the Arthur Ross Award for Architecture. Schwarz was also chosen as the 2015 winner of the Richard H. Driehaus Prize at the University of Notre Dame.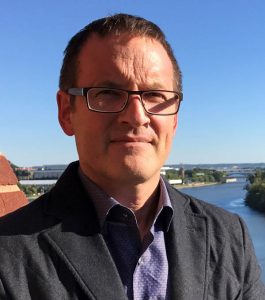 Robert Sponseller, AIA – Principal of Shalom Baranes Associates
As senior design principal at Shalom Baranes and Associates, Robert Sponseller designs contemporary, mixed-use projects on significant sites within the region. Among his recent projects are CityMarket at O Street, 22 West, CityCenter DC apartments, Ritz Carlton Georgetown and the redevelopment of the former Fannie Mae headquarters in Northwest Washington. He has recently designed key developments in downtown Bethesda. Robert focuses his efforts on sites that contribute to the public realm through design that reconnects and restores sites to their neighborhoods.