Robots in Silver Spring

Who knew? Silver Spring was home to a pioneering robot. The TransfeRobot was an early standardized, off-the-shelf programmable robot, developed in 1958 and offered for sale in 1959. U. S. Industries started making the robots at 949 Bonifant Ave (more on that later).  The firm quickly outgrew that building and moved out to the new Montgomery Industrial Park.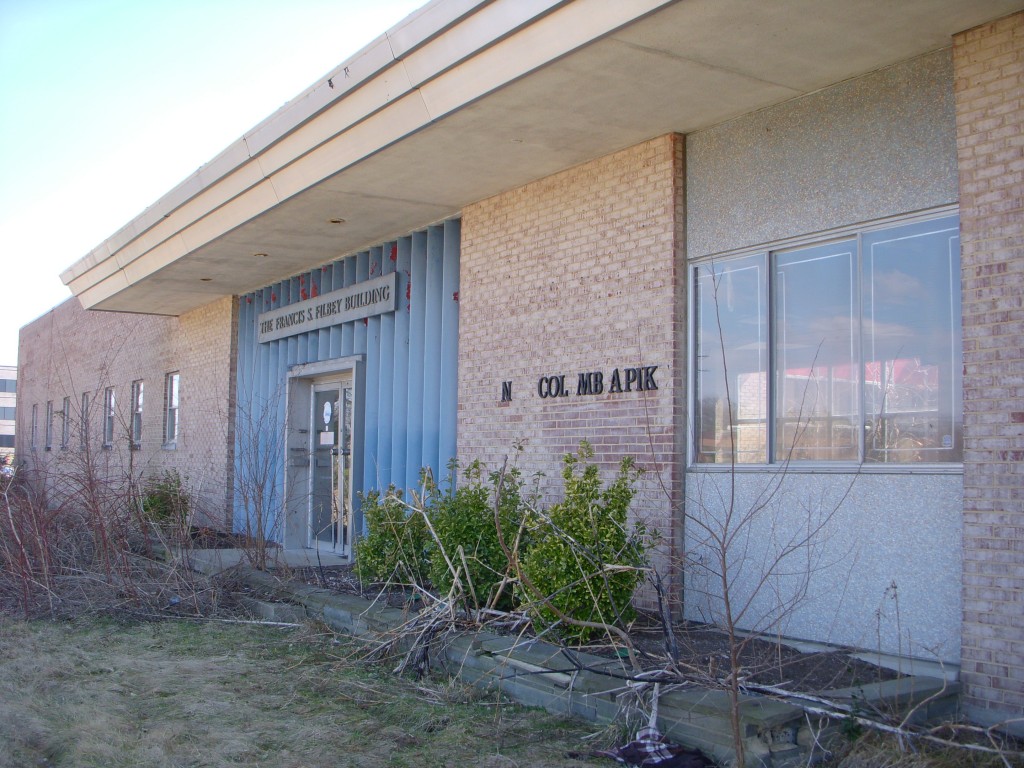 The sleek, modern building at 12345 Columbia Pike was designed in 1960 (architect unknown) and opened for production in 1961.  It was originally called the USI Automation Center, and was operated by the Robodyne Division of USI. This is the front façade of the headhouse that faces Columbia Pike.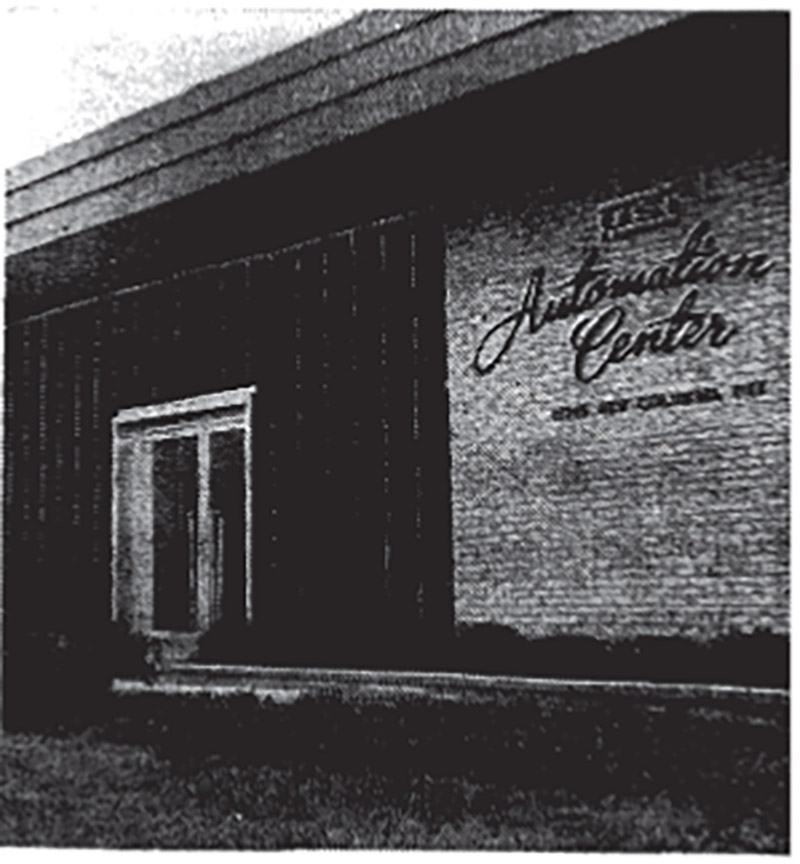 The TransfeRobot 200 could perform adaptable, repetitive tasks that made it ideal for assembly lines. This 50-lb robot sold for $2,500.  By 1959, USI had contracts with General Electric, General Motors and Centralab.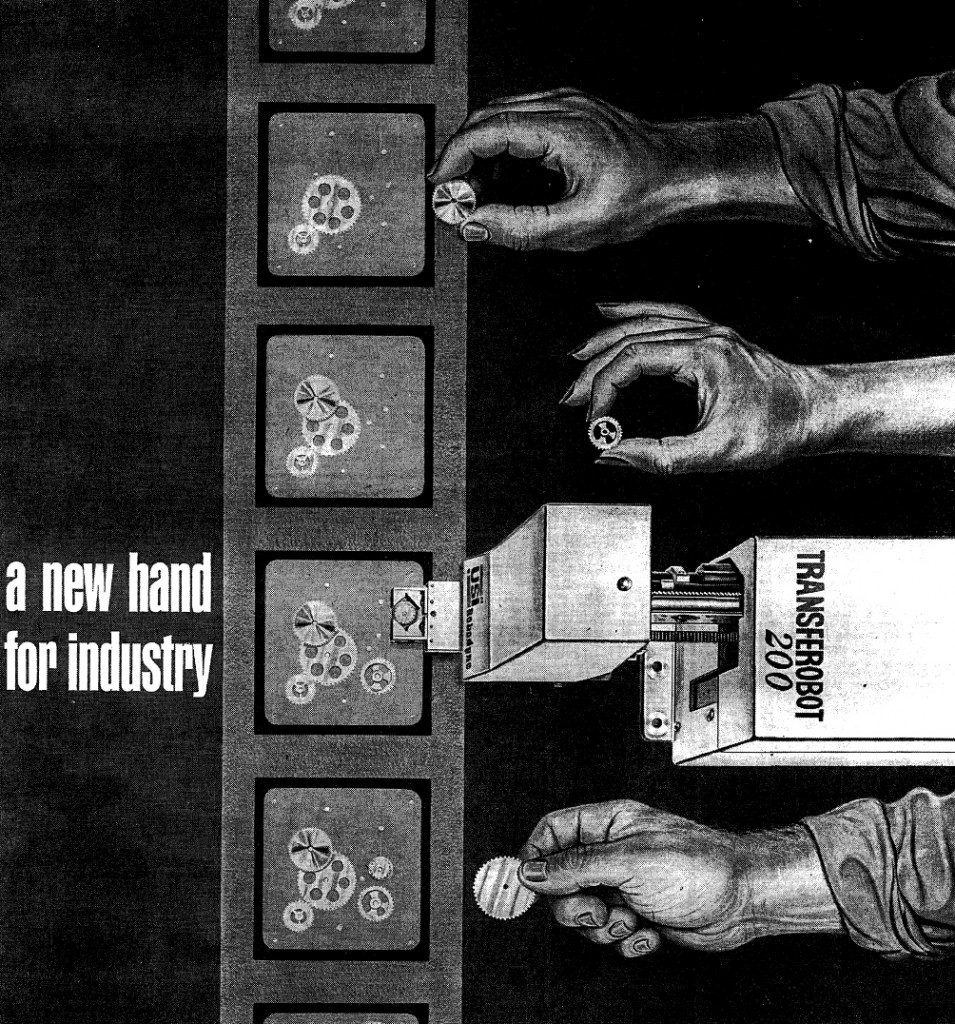 In 1962, the company sold 100,000 of the TransfeRobot 200.  U. S. Industries by then had 15 divisions and subsidiaries, and made a $3 million profit.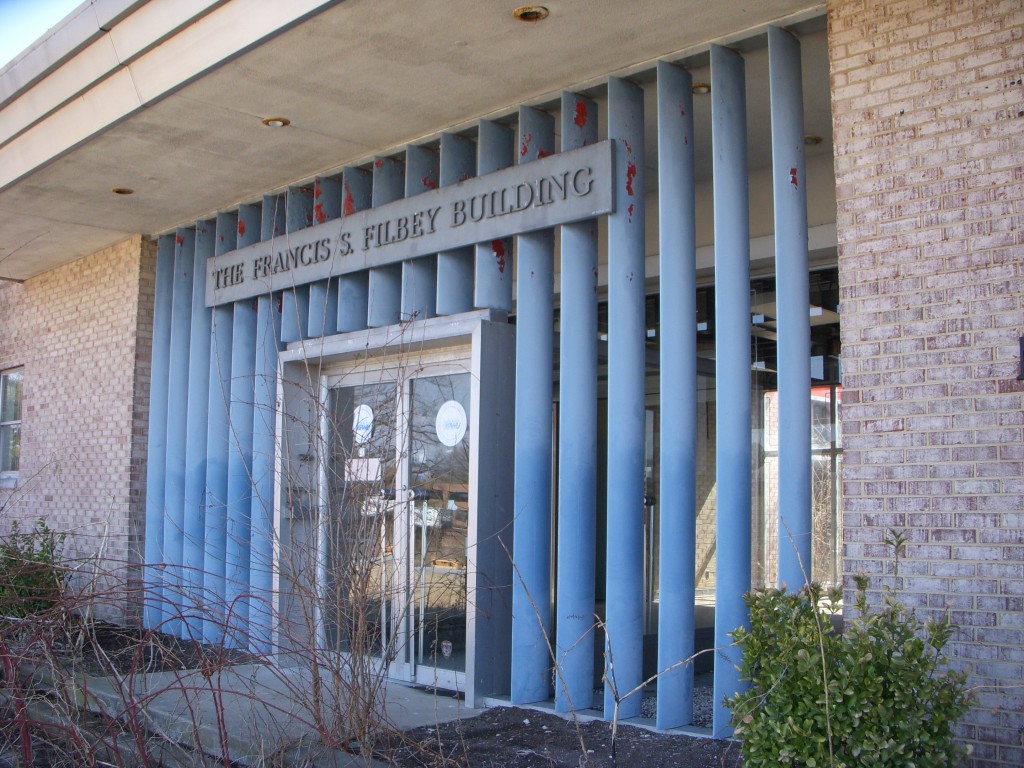 The USI Robodyne Automation Center, 12345 Columbia Pike, has louvered panels that bring light and air into graveled recessed spaces flanking the front vestibule. The building has a high level of architectural integrity.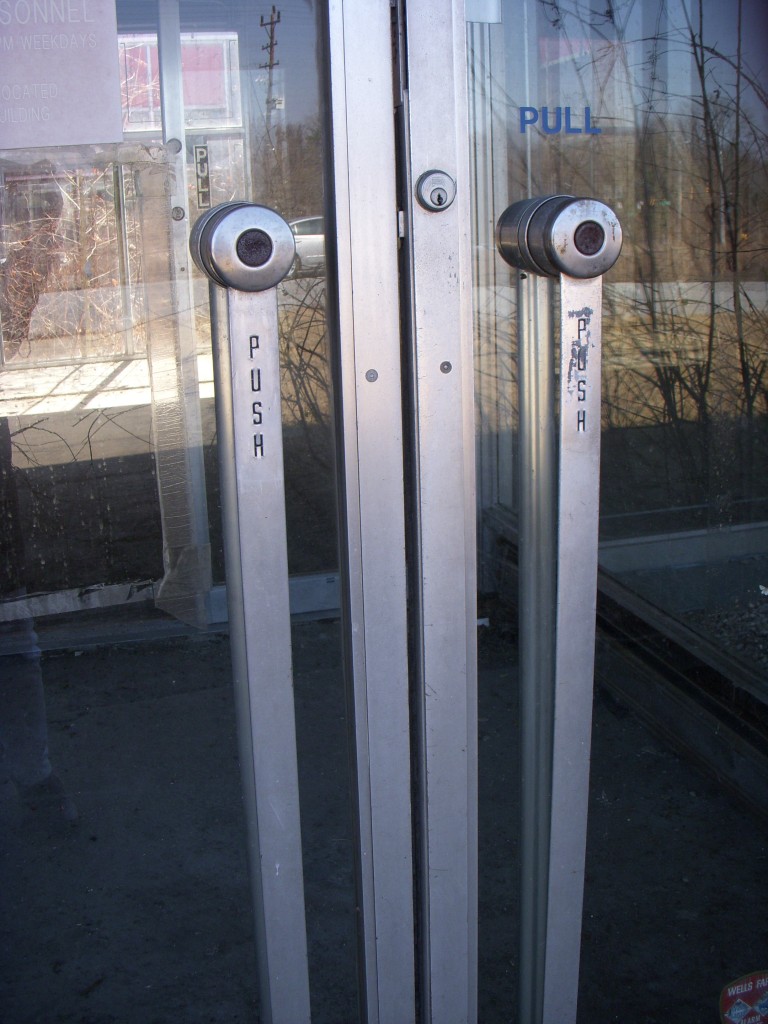 The doors on the main entrance retain stylish modern handles.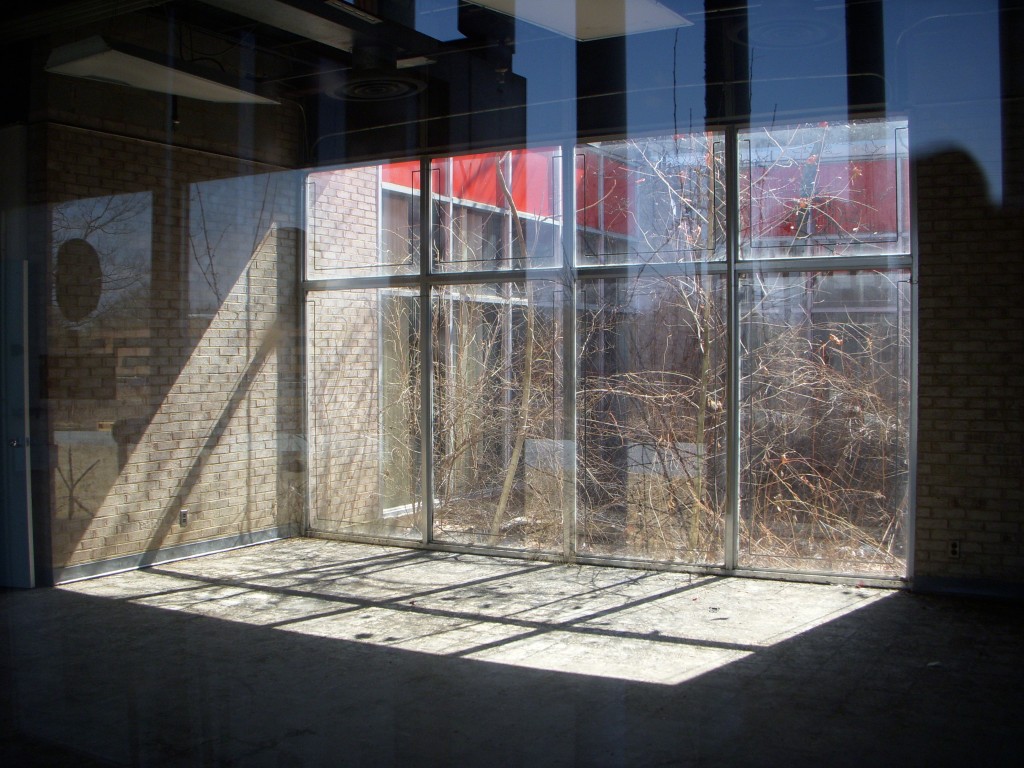 The front foyer is lit by a glass wall looking out to an interior courtyard.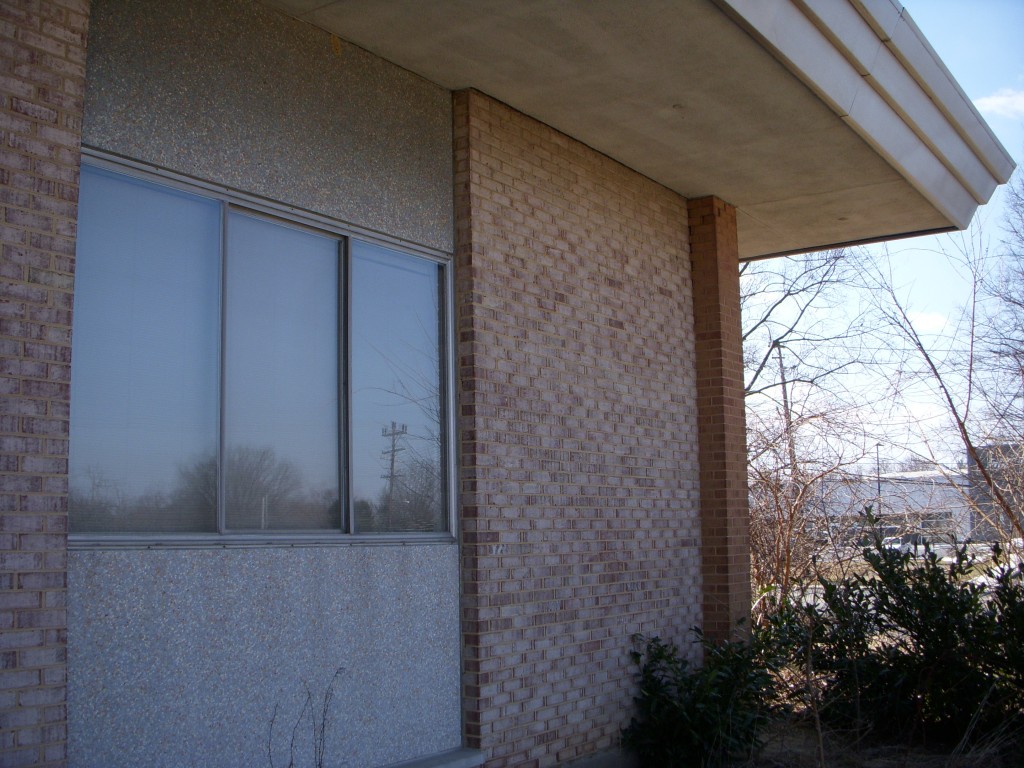 Windows are highlighted by prefabricated Tecfab type panels. The education wing of the recently designated Georgia Avenue Baptist Church has similar panels that date from 1962. The panels were developed by architect Charles Goodman.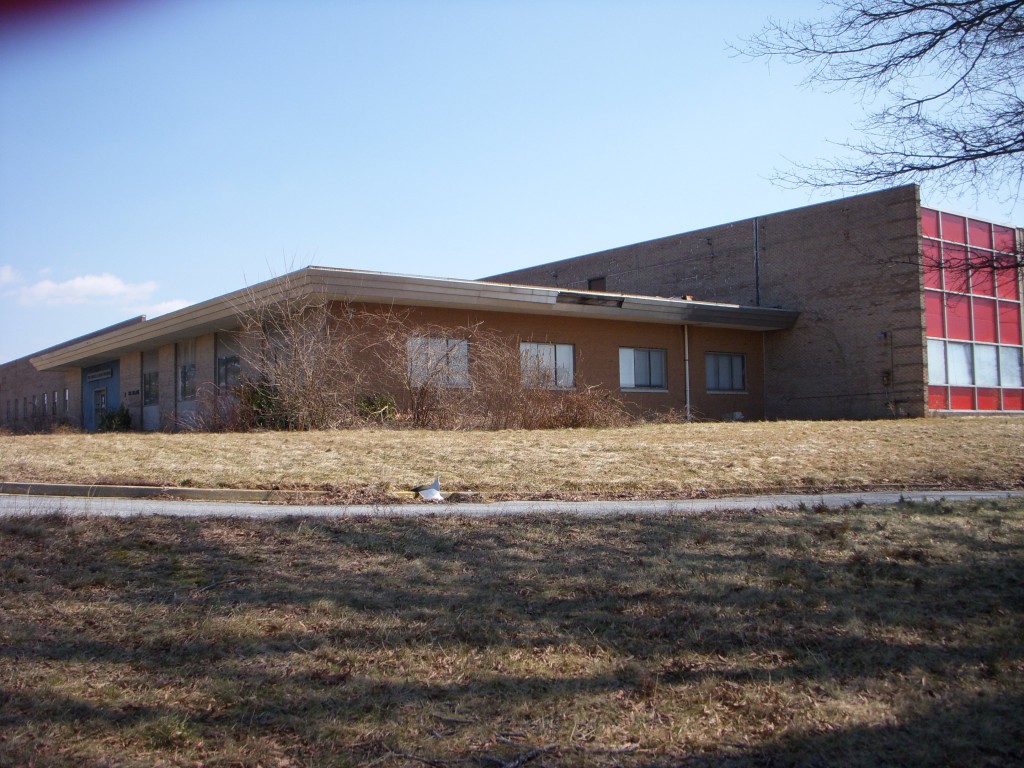 Attached to the headhouse is the factory building that extends along Industrial Drive. The red spandrel panels here echo those found in the interior courtyard..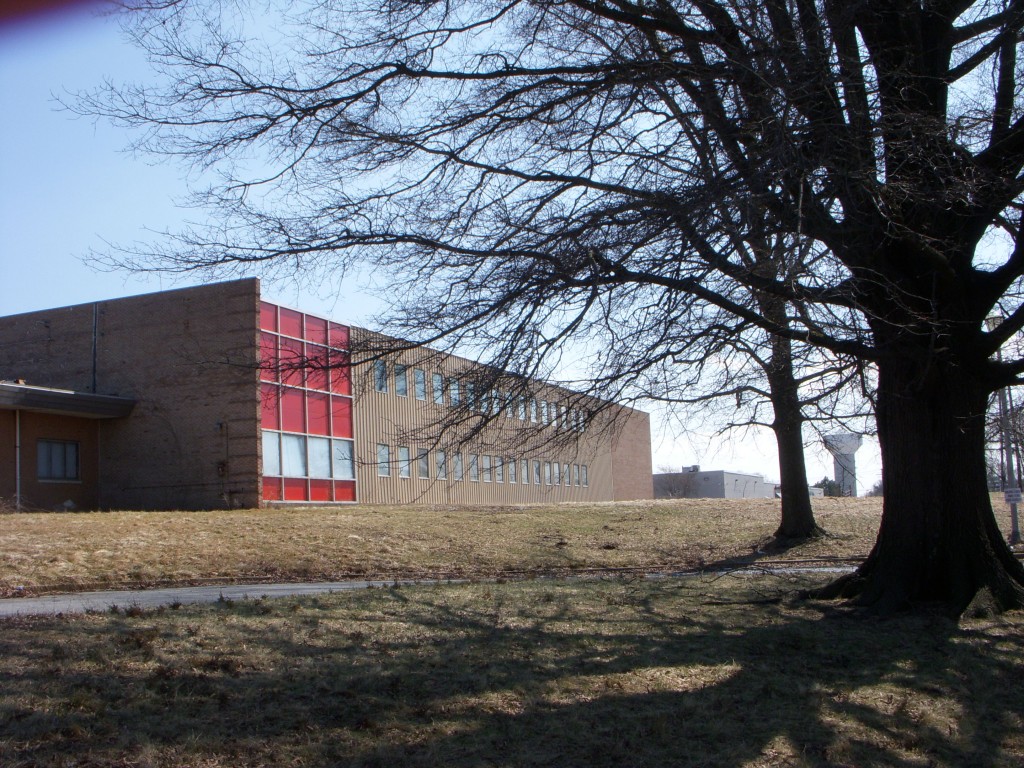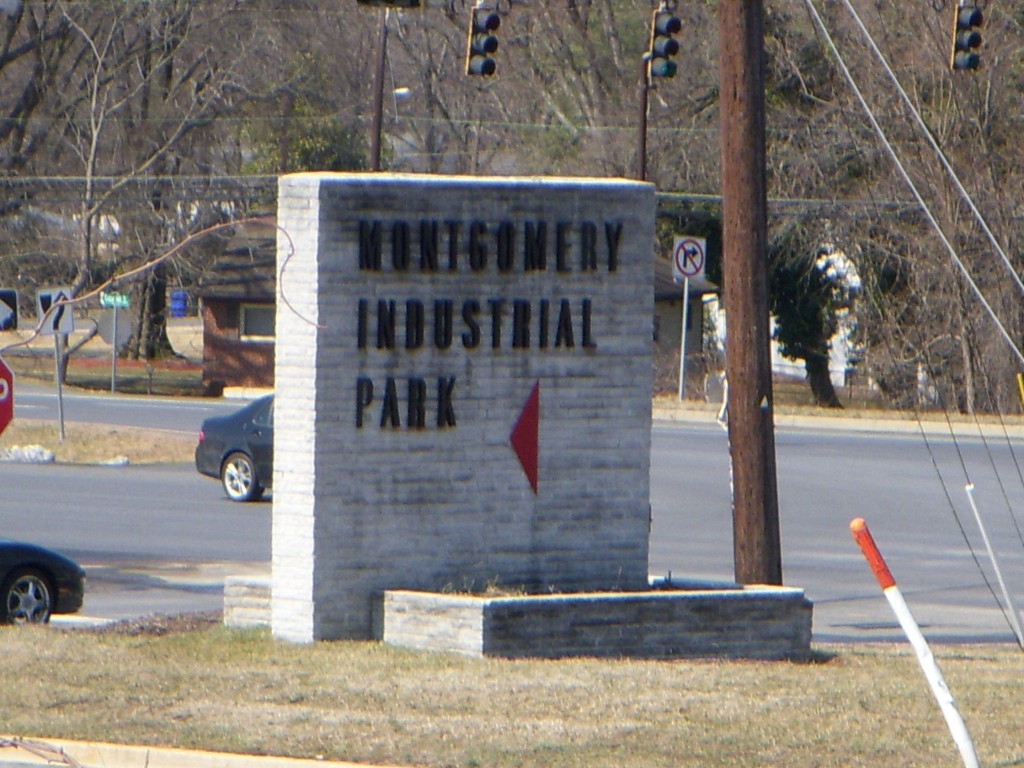 The Automation Center opened in 1961 at the newly established Industrial Park on Columbia Pike. The original modern sign is a testament to the mid-century origins of this complex.

Montgomery Modern explores mid-century modern buildings and communities that reflect the optimistic spirit of the post-war era in Montgomery County, Maryland. From International Style office towers to Googie style stores and contemporary tract houses, Montgomery Modern celebrates the buildings, technology, and materials of the Atomic Age, from the late 1940s through the 1960s. A half century later, we now have perspective to appreciate these resources as a product of their time.