Johann Wolfgang von Goethe — yes, THAT Goethe — is credited with describing architecture as "frozen music."  As the snow melts away from the brightly colored and delightfully detailed Pyramid Atlantic, some of that music will be pooling for public consumption.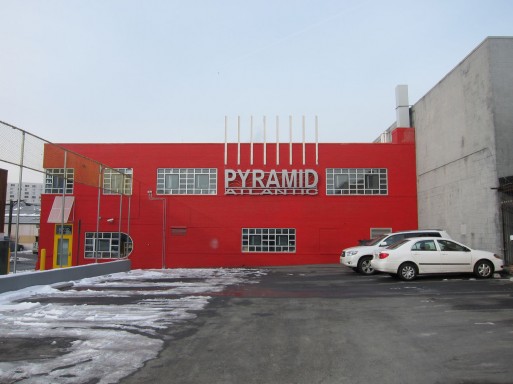 Sonic Circuits, an organization dedicated to providing "DC's music and art communities with the opportunity to sample experimental and avant-garde electronic music, with an emphasis on improvisation and artistic use of new technologies," will be holding its next performance at the center on Friday, March 19, 2010, at 8:00 pm.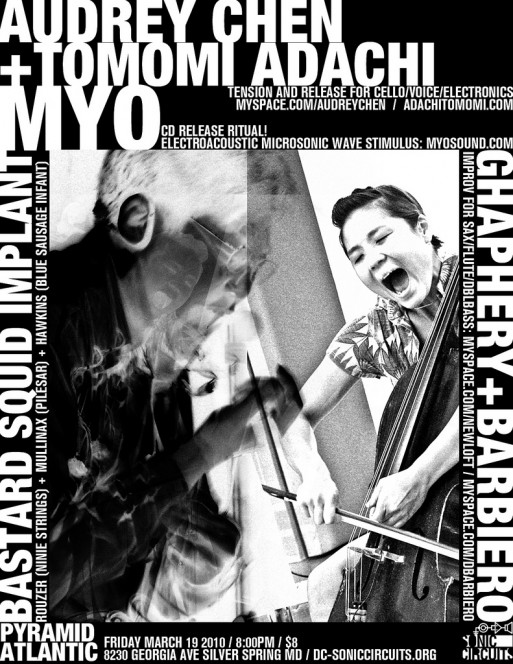 Last week I saw Ms. Chen perform as part of a ten-piece improvisational group playing John Zorn's "Cobra", part of Baltimore's excellent Mobtown Modern series; her contributions were among my favorite parts.  Innovative music in your community in a cool building at punkrock prices.