David Frey's "Mad About Modern" in the new issue of Bethesda Magazine highlights mid-century modern design in Montgomery County, featuring modernist tract houses in Rockville, Wheaton and Bethesda. Three residences in the article are in Montgomery Modern tours—past and future!
---
Carderock Springs house (1963) Owners: Jonas Carnemark and Wendy Ann Larson
National Register Historic District
Architect: Keyes Lethbridge & Condon
Photos of Carnemark-Larson House, from our 2013 Montgomery Modern Bus Tour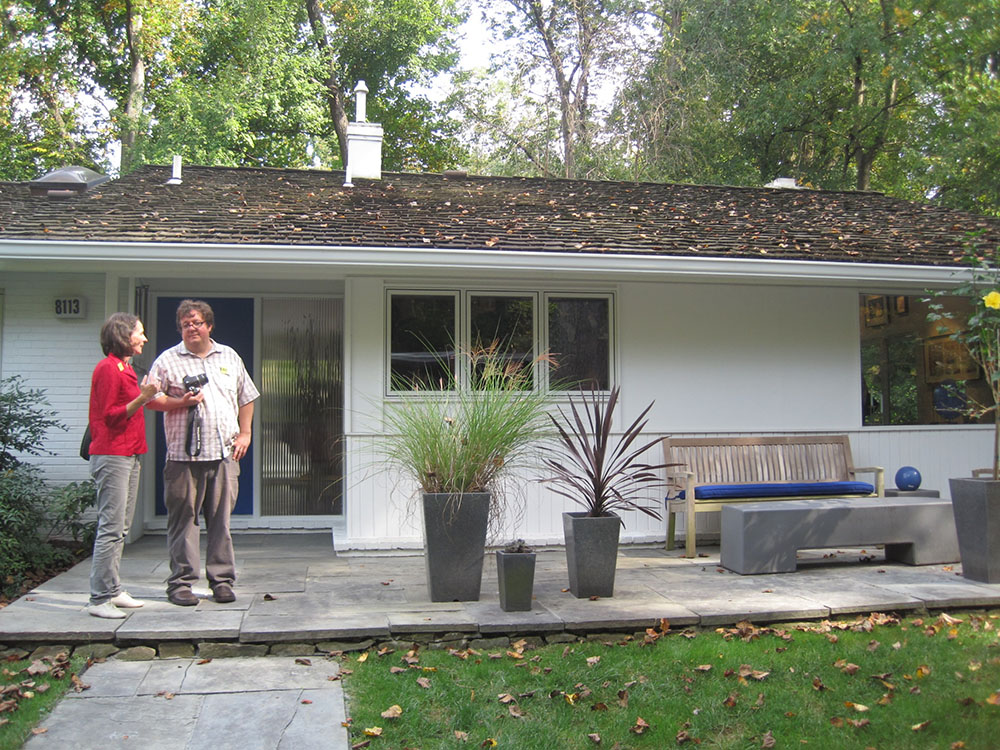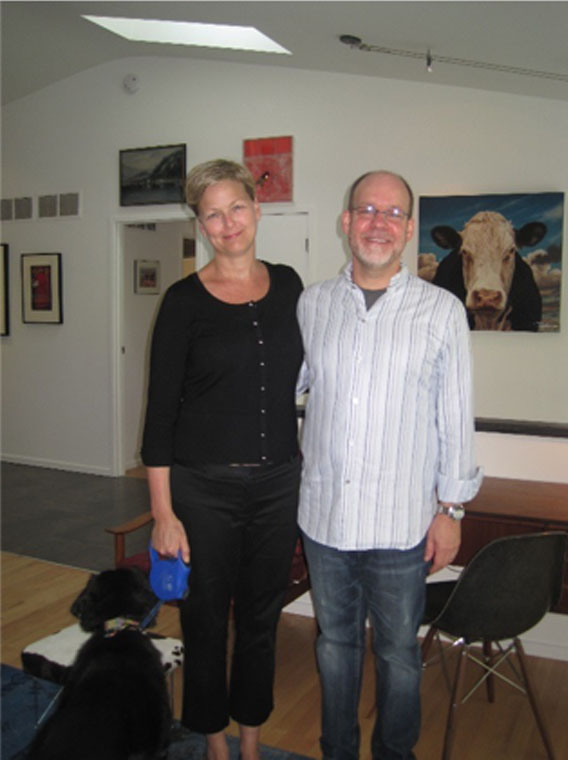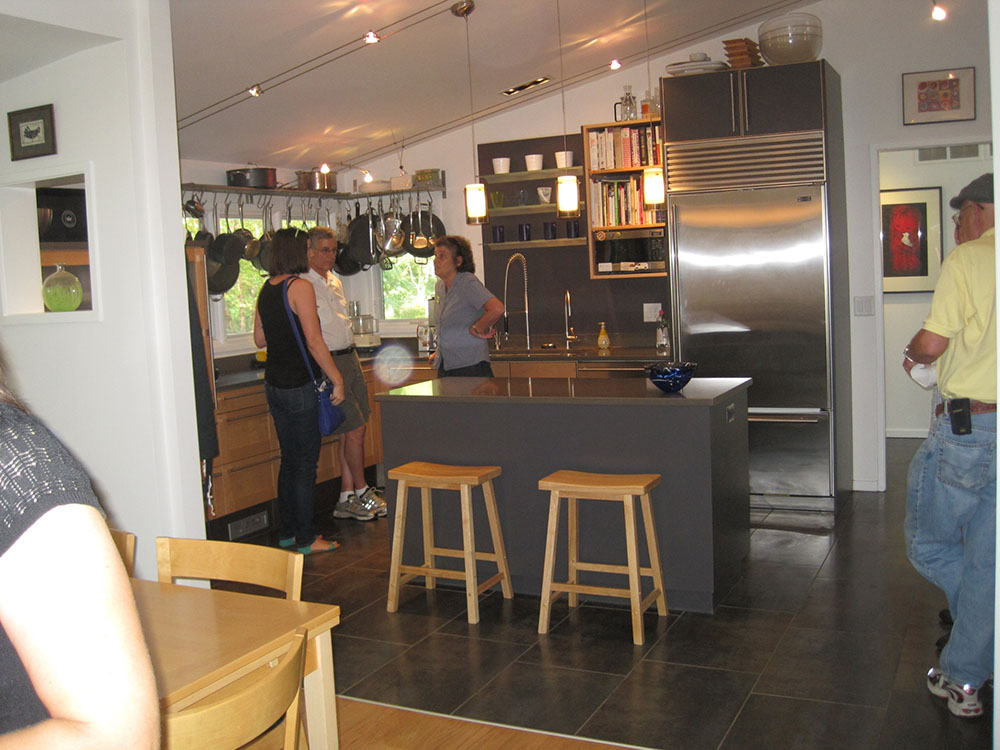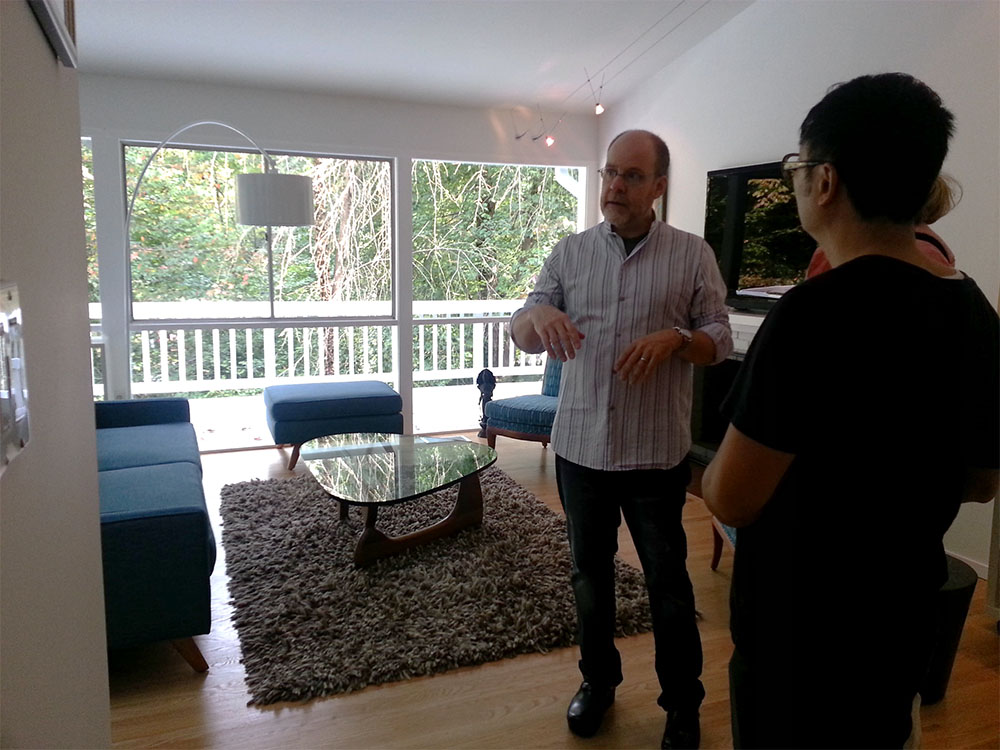 ---
Hammond Wood House (1950) Owner: Michael Cook
Architect: Charles M. Goodman
Photos from our 2014 Montgomery Modern Bike Tour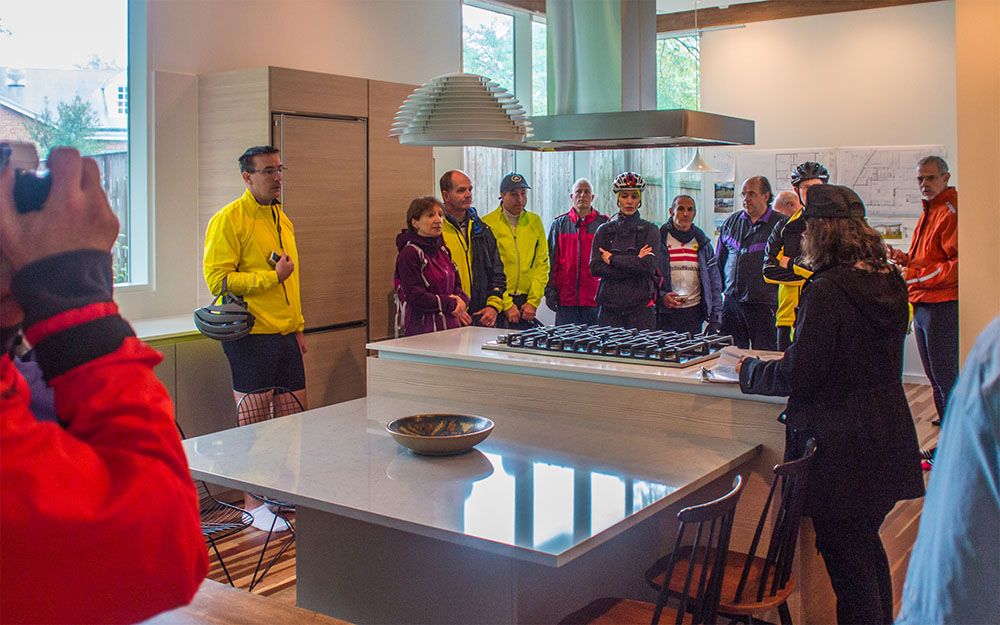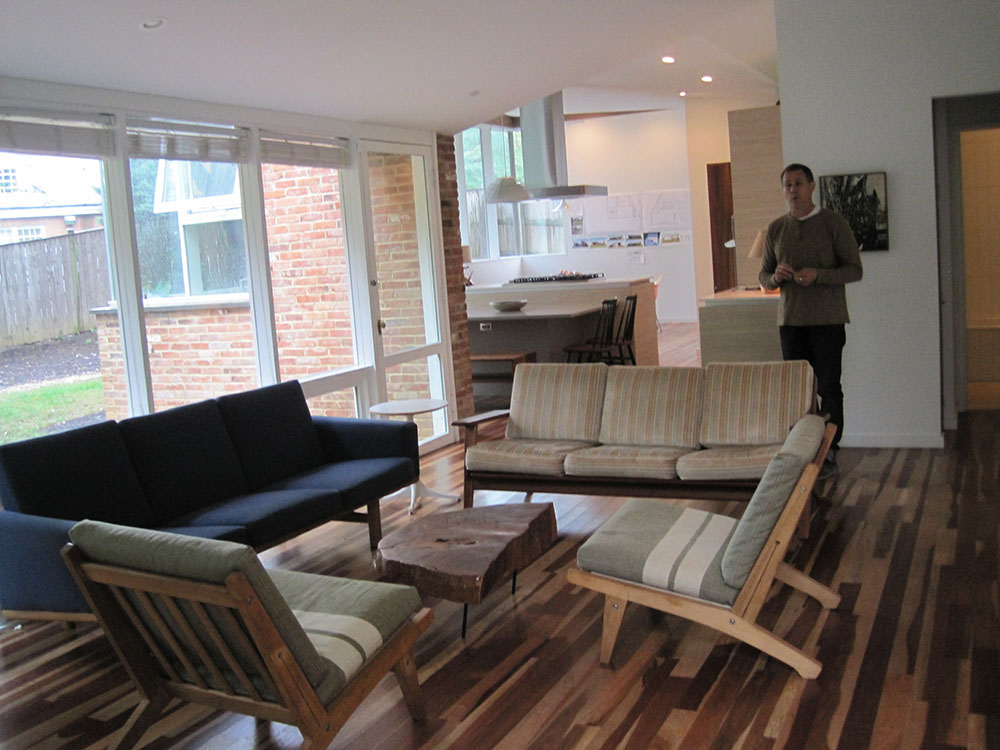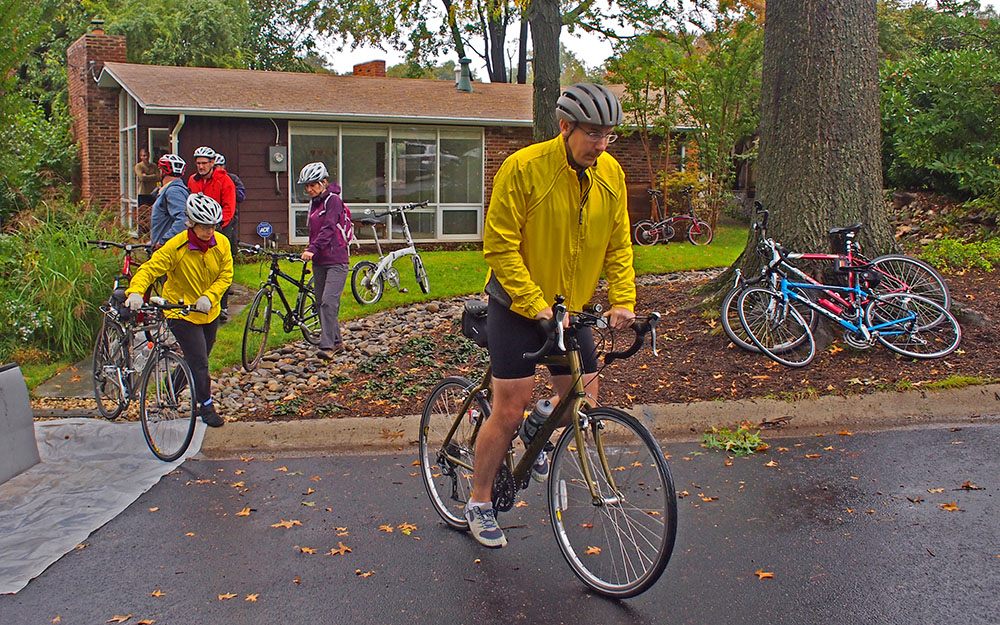 ---
Oak Spring House (1966) Owners: Mike Lecy and Kit Yeoh
Architect: Deigert & Yerkes
This house will be included in our tour of Oak Spring for this year's bus tour, October 8, 2016. Stay tuned for registration information.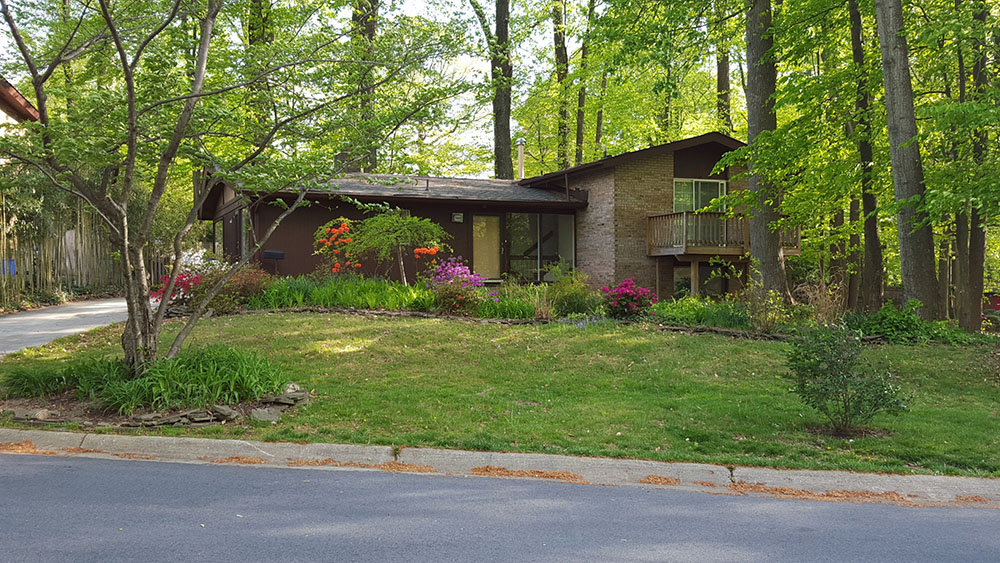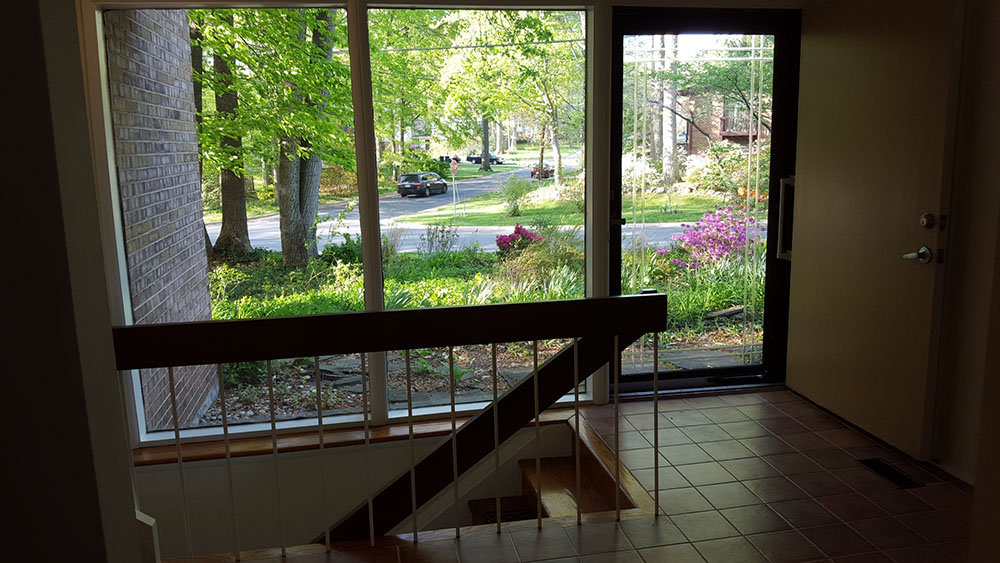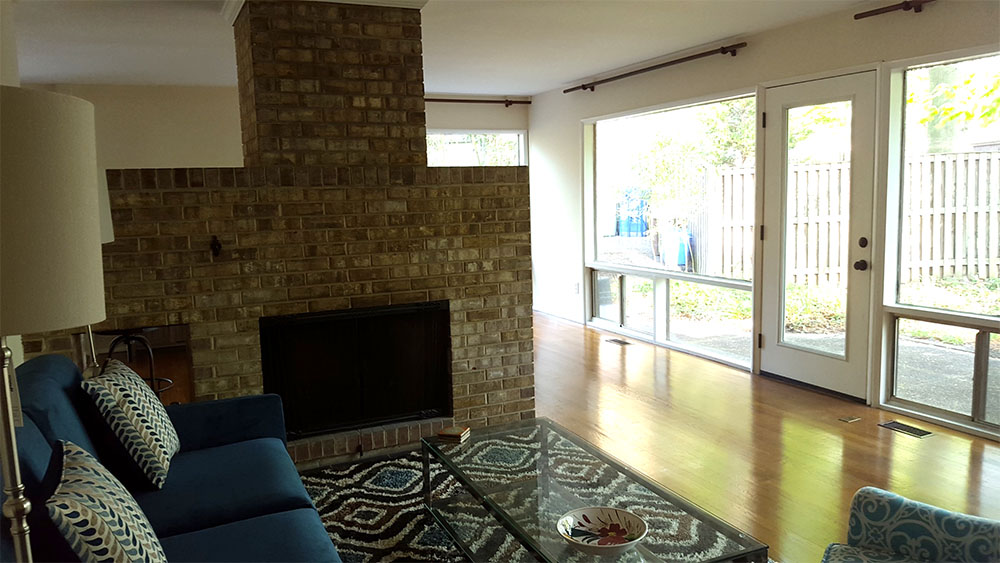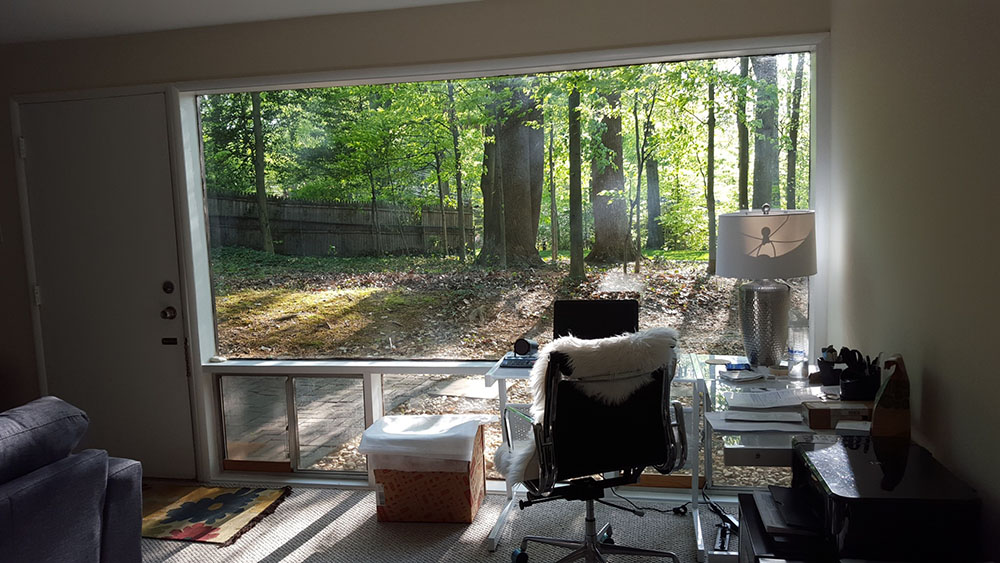 Congrats to these stewards of our mid-century modern heritage! For more on these houses, including outstanding photos by Michael Ventura, check out Bethesda Magazine, Sept-Oct 2016 issue. For information about the Montgomery Modern book, available in paper and e-book, go to www.montgomeryplanning.org/montgomerymodern.

Montgomery Modern explores mid-century modern buildings and communities that reflect the optimistic spirit of the post-war era in Montgomery County, Maryland. From International Style office towers to Googie style stores and contemporary tract houses, Montgomery Modern celebrates the buildings, technology, and materials of the Atomic Age, from the late 1940s through the 1960s. A half century later, we now have perspective to appreciate these resources as a product of their time.