Share your #MyMoCoHome story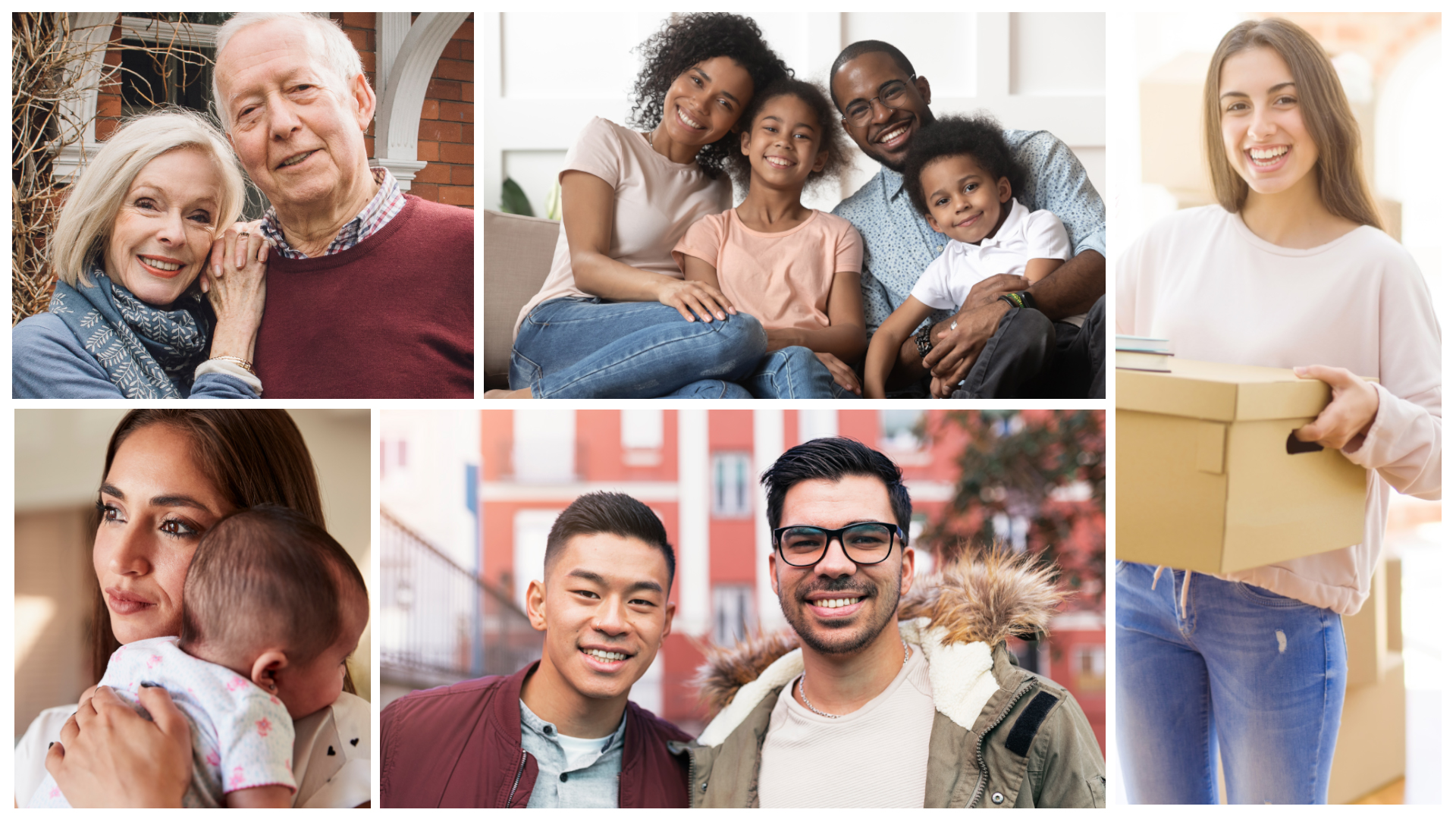 We want to know about your experiences seeking housing in Montgomery County. Whether you are a renter, a first-time homebuyer, seeking to upsize, seeking to downsize, or anything in between, tell us your story.
What challenges have you faced? Are you unable to find the type or size of housing you need in the areas you want to live? Do you want to live near Metro but are facing sticker shock? Are you looking to rent but aren't a fan of high-rise living? Or do you love your current neighborhood but are frustrated that you can't find any options for downsizing in retirement that don't mean moving away from your beloved neighbors?
If you've been successful, what has worked for you? What tips can you offer others seeking housing now? How have you been able to rent or purchase the type and amount of housing you need where you want it?
Tell us all about it.
Your stories will be used to inform Montgomery Planning's Attainable Housing Strategies initiative. We have lots of data and planning best practices about housing, but to make it easier, Montgomery Planning — and your neighbors and Montgomery County leadership — need to better understand your actual experiences seeking housing in Montgomery County.
Tag us on Facebook, Twitter or Instagram and use #MyMoCoHome to tell us your stories through text and photos.
Not on social media? Share your housing story below.
Last Updated: May 3, 2021